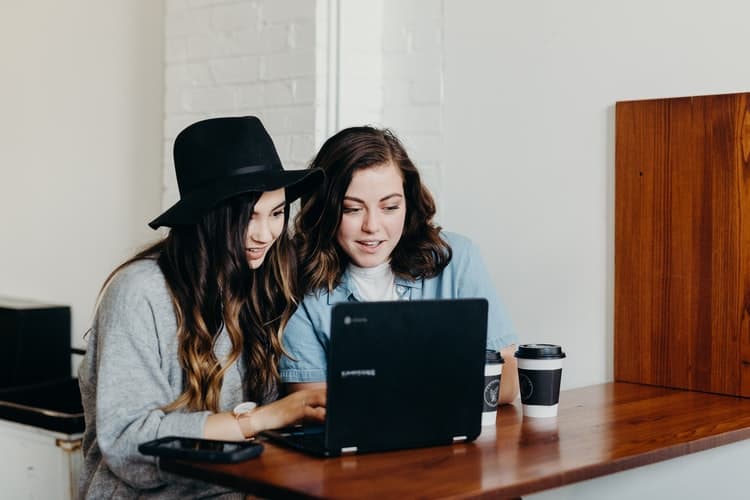 WPAppointify appointment and meeting plugin is designed to be the perfect tool for your business. It solves all your business problems and makes it easy for the users to book an appointment and meeting from all sorts.
You can easily view, edit, and arrange appointments to optimize your day. Users from all over the world are using appointment plugins to grow their business every day.
Let's see how WPAppointify appointment plugins help you in making your business easier.
Easy Online WPAppointify Appointment
While other programs and plugins take your customers or redirect them to another page to book online appointments and meetings, WPAppointify allows your customers to make a hassle-free booking with the convenience of on-site experience. We keep customers on your site so they don't feel disconnected with you and this strengthens the connection of the audience with your business.
Calendar Sync
Are you already using any calendar for your website? If you are already using any calendar then you don't have to worry. Just connect your account for a seamless two-way connection with our appointment plugin. It works with all the calendars like- Google, iCal, etc. and imports or exports your appointments and availability automatically. This helps the visitors to check availability and book appointments.
Email Notifications And Reminders
Sending notifications and reminders to your users is a way to stay connected with the clients. Configuring the WPAppointify plugin with your WordPress site configure email notification and reminders when an appointment is booked, rescheduled, and canceled. You can also send customized and personalized email reminders about upcoming appointments to your customers. This will help you with fewer cancellations and attract the audience.
Customizable Booking Form
Offering a customized or personalized booking form to the audiences adds uniqueness to your website. With a built-in form editor, you can quickly build and design your booking form or choose the different types from the templates to meet your business needs. You can also create classes and group booking options for the multiple customers that display directly on your website.
Accept Online Payment
Now, capture and accept payments for your appointments and services. This will help you in generating revenue and binding the audience with you. WPAppointify allows you to receive payments through PayPal and you can easily integrate through WooCommerce to receive payments from the other gateways. The transactions are highly secure for the customers and business owners.
Easy Accessibility And User-Friendly
WPAppointify appointment plugin is built with ease of access in mind. Your users can access your site and can make an appointment or booking on any type of device. This provides a seamless experience to your users and keeps them connected. There are many functions and filters that you can use to create your custom functionality without touching the core code.
Conclusion
It requires various approaches and features to grow your business online. If you want to expand your business then WPAppointify appointment plugin completes your business goals. It acts as a partner and manages your business online.
I hope this article will help you in determining the features and benefits of using the WPAppointify appointment plugin for your WordPress site.