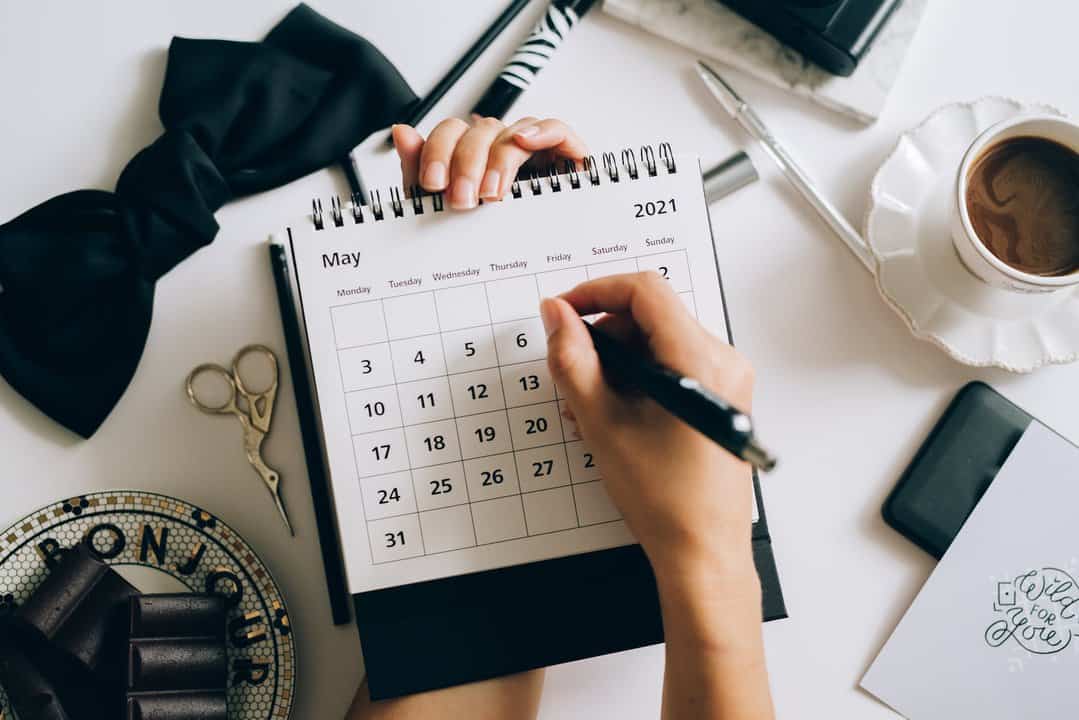 If you are running a Booking site or App, cancellations and disputes in bookings are a reality that just can not be ignored. Customers may cancel their appointment for a variety of reasons, including: scheduling conflicts, sudden illness or injury, lack of transportation, change in financial status, dissatisfaction with the service provider, and inconvenience.
Appointment Cancellation Policy
Creating an Appointment Cancellation Policy is important because it helps to protect both parties involved by providing a clear understanding of the expectations and consequences for missed or canceled appointments. It also establishes trust between the provider and the booker, which will lead to a better Provider-Booker relationship. Additionally, a well-crafted policy can help reduce no-shows and cancellations, allowing providers to maximize their time.
A No Show policy
When a customer fails to show up for an appointment or reservation, the cancellation is generally referred to as a no-show. Depending on the circumstances, different policies may apply for dealing with these situations. These policies may vary depending on the type of business and services being provided, but typically involve either charging a fee or forfeiting any deposits that were made. In some cases, no-shows may also result in future reservations being cancelled or restricted.
Booking cancellation period
Booking cancellation period is the amount of time you have to cancel a booking before it becomes non-refundable. It varies depending on the supplier or vendor and can range from a few days to several weeks prior to your reservation date.
Booking Cancellation Fee
Booking cancellation fee is an additional cost that may be charged by a vendor when a customer cancels their booking. This fee may vary depending on the type of service being provided, but typically covers any administrative costs associated with processing the cancellation.
Booking Disputes
A dispute is when the quality of the content provided by the provider is not at par with the booker's expectation. For example : If a student has booked a lesson with an instructor and is unhappy with the quality of content taught.
Then there should be a provision to enable booker to should contact the provider first. They can explain their concerns and ask for more information or clarification on certain topics. If the booker is still unsatisfied, they may choose to file a dispute with the booking platform. The booking platform will review any evidence provided by both parties and make a decision. This may include refunding part or all of the cost of the lesson or offering a replacement lesson with another instructor.
Conclusion
Appointment / Booking is a service which gets consumed as it is served. So, It is really important to create a policy which is clear and understandable to all the stakeholders. There fore a booking software must have a cancellation and disputes handling provisions built right into it to be able to easily handle such tricky situations.
Disclaimer : Our Product
In Vibe Appointments we have handled all these points very carefully and effectively. We've created an easy to use cancellations and disputes panel right within the software. Something that is on the wishlist of many competitors but it is an integral part of any booking platform. Checkout our video on this :