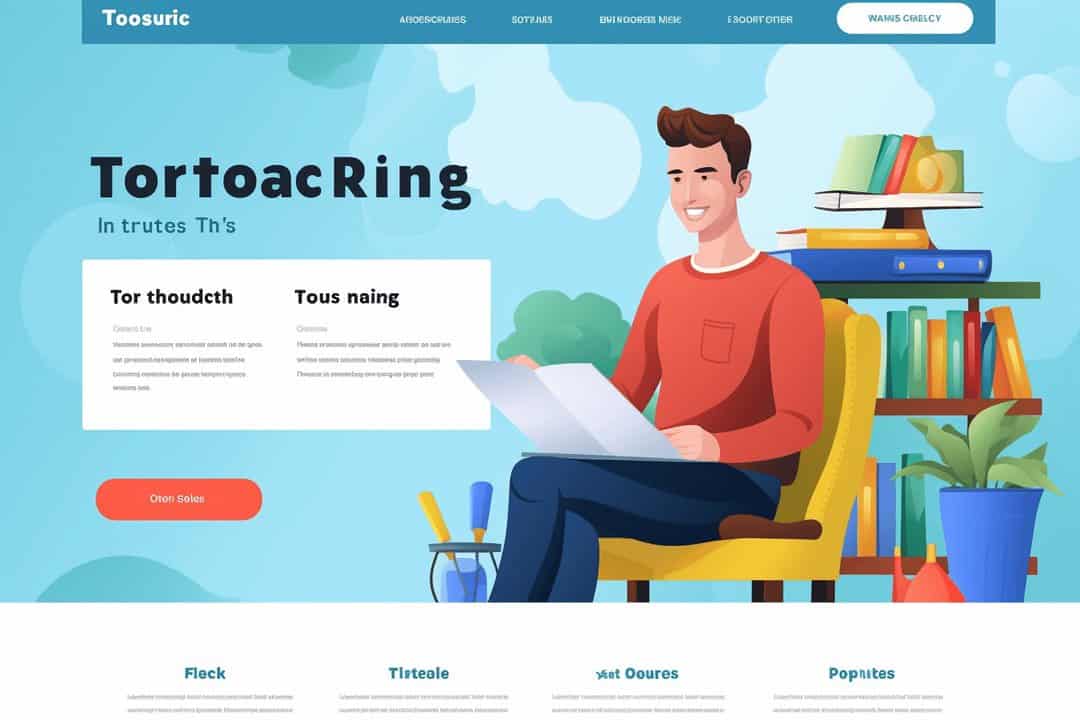 In this article we'll see how opening a Booking marketplace website is a great business idea. Inspiration : Booking Providers usually Instructors , Doctors are not tech savy people and find it hard to maintain a website solely for booking purpose. Opening a website that acts as an aggregator for providers and bookers makes perfect sense.
--
In today's digital age, entrepreneurs are constantly on the lookout for innovative business ideas that can thrive in the online ecosystem. One such promising venture is the creation of a booking marketplace website. These platforms facilitate the booking of services or experiences, connecting service providers with eager customers. Here, we explore the compelling reasons why opening a booking marketplace site is a brilliant business idea that can be highly lucrative.
1. Vast Market Opportunities
The primary allure of a booking marketplace website lies in the broad spectrum of market opportunities it offers. Virtually any service or experience that can be booked can find a place on such a platform. Take Airbnb, for example. Airbnb's platform allows individuals to book accommodations all over the world. They don't own any hotels or rental properties; instead, they connect hosts with travelers. This model showcases how diverse the offerings can be within the realm of booking marketplaces, and you can tap into various industries, from travel and hospitality to wellness and event planning.
Moreover, the ongoing digital transformation has led to a significant shift in consumer behavior. People are increasingly relying on the internet to find and book services. Whether it's booking a yoga class, hiring a plumber, or reserving a table at a restaurant, the demand for convenient online booking solutions is soaring. By launching a booking marketplace, you position yourself to serve this burgeoning market and benefit from the growing demand for digital booking services.
2. Income through Commission or Subscription Models
Booking marketplace websites offer various revenue models, making them flexible for entrepreneurs. You can generate income through commission fees, subscription models, or a combination of both. Airbnb charges hosts a percentage of the booking fee, while some platforms, like Mindbody, which focuses on wellness and fitness bookings, utilize subscription pricing for businesses to access their booking and scheduling tools. The versatility in revenue models allows you to tailor your strategy to suit the dynamics of your specific industry and audience.
Another lucrative aspect is that your platform can scale effectively. As more service providers and customers join, your revenue potential increases. Successful platforms like Booking.com exemplify this scalability. They make money by charging accommodations a commission on bookings made through their platform. With a global reach and extensive partnerships, Booking.com generates substantial revenues. If you can provide value and attract users, the potential for financial success in this business model is vast, as revenue grows in proportion to the number of transactions occurring on your platform.
In conclusion, launching a booking marketplace website presents a dynamic and potentially lucrative business opportunity. With a vast array of market opportunities and flexible revenue models, entrepreneurs can carve out a niche in a variety of sectors. Notable examples like Airbnb and Booking.com underscore the versatility and profitability of the booking marketplace model. As the digital economy continues to expand, catering to the growing demand for online booking services is a strategic move that can yield significant returns for savvy business owners.