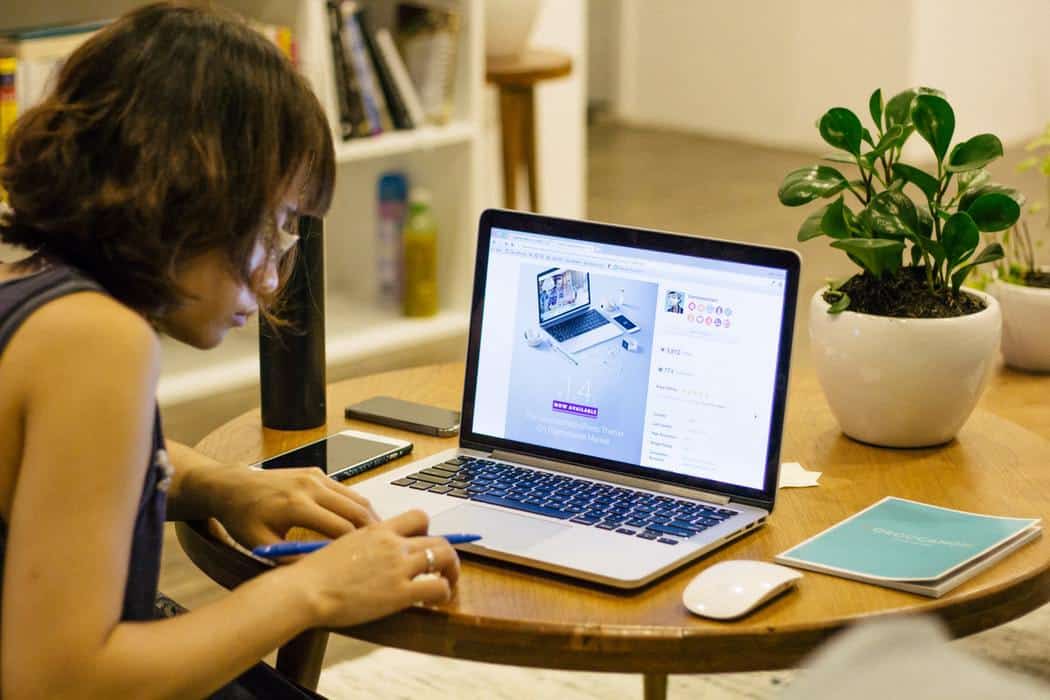 Are you losing your valuable customers because you missed in important call ? Even today, most businesses are still hooked to the traditional phone booking system.But, in this digital age, the modern generation prefers booking online rather than waiting for confirmation over calls. 
In this article, we will discuss why an online meeting/appointment plugin attracts audiences and grows your business.
Why Meeting/Appointment Plugin Is Essential
If your business depends on appointments and bookings, then you can't deny the importance of appointment plugins for the scheduling of meetings and appointments of your customers. An online meeting or appointment plugin acts like scheduling software that provides complete accessibility in online booking, manages your meeting and appointments calendar, and keeps it running smoothly without any hassles.
Leveraging the online scheduling software for your meetings and appointments, this plugin acts as a lubricant for your booking system that easily schedules your customers and never keeps them on hold. It allows your client to make bookings according to their convenient time.
How Appointment Plugins Grow Your Business
Attract And Engage The Audiences
If you are able to attract the attention of the audiences and engage them in making a successful appointment or meeting then they are likely to be your lead. Appointment plugins allow audiences to make appointments right from your website while considering their available time. This helps the audiences to engage while making appointments without losing interest, develops a relationship with your customers, and saves their time. A user can easily make last-minute appointments or cancellation online without waiting for any confirmation.
Reduces The Communication Gap
The meeting /appointment plugin reduces the communication gap between you and your customers. It offers a simple integration that allows you to reach your clients without leaving your website. It shows the available meeting date and time to avoid miscommunication from your workers or staff. Whenever a user schedules their appointments with you then it keeps a track of your meetings and appointments and notifies them for the confirmation.
Increased Customer Satisfaction
If your co-workers or staff spend most of the time handling phone calls, explaining schedules to your customers, and making your customers wait for the appointment then an appointment plugin is a must-have for your business. Appointment and meeting plugins build your brand loyalty and help in establishing a connection with them. When your customers feel comfortable while making an appointment and get confirmation notification then it increases their satisfaction rate and builds trust with you.
Generate More Leads
Online scheduling software easily converts your customers into leads. With the convenience of accessing and completing the appointment process with the "Book Now" button, anyone can easily make an appointment without leaving the website. This way it easily converts them into leads while benefiting your business.
Get Valuable Insight To Your Business
Online meeting and appointment plugins offer valuable insight to your business by keeping a track of appointments. It increases your operational efficiency and helps you in making better decisions while going through the meetings. It provides you complete control of your schedule and provides centralized information of your customer's records. This way you can also keep a record of valuable customers and can measure the performance of your business.
Conclusion
Online meeting/appointment plugins are gaining popularity with their easy scheduling process and availability for customers to book at any time. It automates the process of making an appointment for the customers and manges your online bookings. We at WPAppointify provide you with a flexible and customizable appointment/meeting plugin that simply integrates with your WordPress websites.