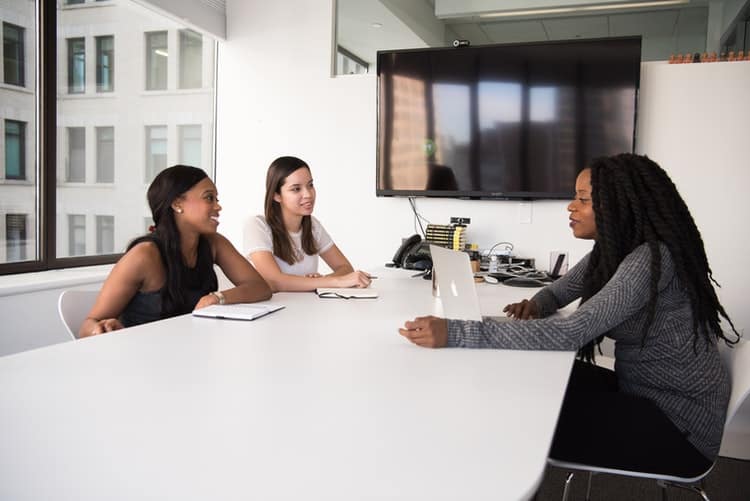 Processing a manual appointment with the client is very time consuming as it includes returning calls, Emails, sending reminders, and confirming appointments.
An appointment plugin helps your clients and audiences by showing them availability in real-time and let them choose the option that suits them.
The appointment plugin handles all your bookings and meetings on your site and displays results according to your preferences.
In this article, we will discuss the important features that you can take into account while considering an appointment plugin for your website.
Easy To Set Up
There are so many plugins that offer you fake promises and when the time comes, then its performance is very low. Before knowing the performance you can't decide what the plugin offers. Therefore, consider an appointment plugin that is easy to set up and can migrate all your data and calendar records easily. If you never used an appointment plugin earlier and still use a paper calendar then choose a plugin that allows you to enter your current schedule into the system easily. Be sure to check the compatibility, setup process, and features that meet your expectations.
Mobile-Friendly UI
Today, the number of mobile users is increasing continuously. So before considering the right plugin for your appointment booking be sure that is compatible with mobile devices. Having a mobile-optimized plugin makes it responsive and easy to navigate to a variety of screen sizes and ensure that the layout of the platform is responsive for laptops, tablets, and smartphones.
Automated Email And Text Reminder
Sending an automated email to the client when they successfully create or book an appointment is worth the investment. Sending automated reminders and notifications to your clients indicate your presence and increase their efficiency. This drastically increases your productivity and offers a more systematic working environment. Whenever a client provides their details then your appointment booking app should send them a personalized notification and Email without requiring them to create an account with all information.
Easily Schedule And Manage Your Task
Choose a plugin that easily schedules and manages your task without any engagement of the person. Be sure that it manages your incoming appointments and sends an automated email to the client for the confirmation of the appointment. Your appointment plugin should consider certain client information before the appointment to automate the process. This allows the client to know whether their appointments are changed or canceled by you when they get an automated email or notifications.
Secure Payment Gateway
A secure payment gateway is a very essential feature to take into account while considering an appointment plugin for your site. It helps you to collect your fees without any charge. You can also set your preference to collect cancellation fees as well from the client whenever they cancel a booking. Therefore, choosing an appointment plugin with payment features is important to simplify things for your clients. Online payment methods like credit cards, debit cards, Paypal, UPI, and bank transfers create convenience for your clients.
Conclusion
I hope this article will help you in considering the best appointment or booking plugin for your website by taking into account the several features. We at WPappointify provide you the best booking and appointment plugin for your WordPress site.