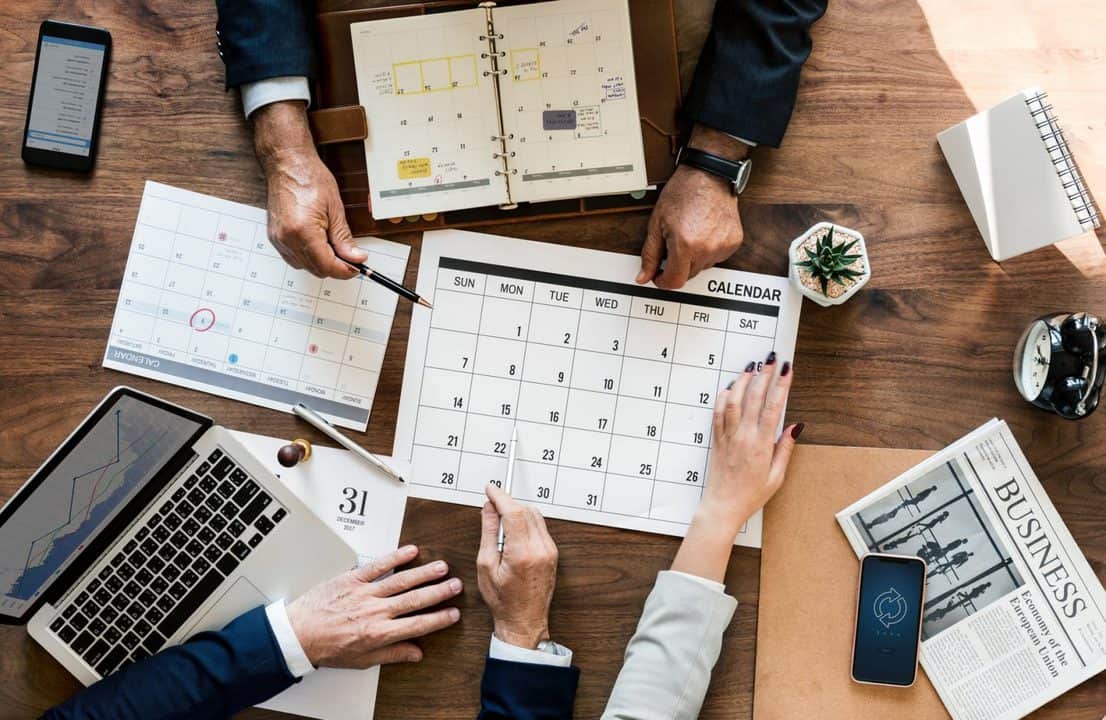 Do you want to make your business successful?
Do you want to convert your online visitors into leads?
Almost every business always looks for the solutions to these two questions and here we will help you to do so.
An appointment or booking plugin is the answer to all your questions. 
An appointment plugin engages the site visitors with easy-to-book appointments for your services.
In this article, we will discuss how an appointment or booking plugin grows for your business and convert your visitors into leads.
Appointment/Booking Plugin For Your Business
Gone are the days when businesses forced their customers by calling them on the phone, contacting them by email, and waiting for a response. If you still rely on these conditions then you can never make your business big. In today's digital age, everyone wants convenience to contact businesses and that's why an appointment or booking plugin is essential for your business.
An appointment or booking plugin plays an integral part in growing your business by scheduling an appointment or booking a meeting. It streamlines the appointment creation on the front end and back end of your site to generate leads, revenue, and customer loyalty. The plugin optimizes your appointment scheduling process and makes the booking process easier for site visitors.
Customizable Appointment Booking System
A customizable appointment booking system is great for attracting and engaging site visitors. Using a customizable appointment booking form simplifies the process and eliminates the problems of the visitors that occur during the manual process. Providing customized forms and sending them a personalized confirmation of the booking enriches the customer experience as well as converts them into leads.
Easy Calendar View
An appointment booking plugin helps visitors to book an appointment through an easy calendar view. It provides the ability for clients to self-book an appointment or meeting based on their availability. Having multiple types of views of the calendar bookings based on month, week, and day shows your availability easily. This way you allow visitors to book their meetings at their convenience.
Rescheduling And Automatic Reminders
Rescheduling is an important feature to deal with clients who want to change their booked meeting or appointment. An appointment plugin easily reschedules their appointments and manages your schedule. After successful rescheduling, sending automatic Email or SMS to your clients is a way to keep them reminded about their meetings or appointments. Thus, rescheduling along with automatic reminders reduces the chance of cancellation of meetings.
Sync With Your Calendar
An appointment plugin manages all your booking and meetings. Integrate your mobile/desktop calendar with the appointment plugin so that you can never mess with your booking or appointment. You can also sync your meetings and appointments with calendar tools like Google Calendar, Outlook, and iCal.
Integrated Payments Options
An appointment booking software with an integrated payment option reduces the chances of cancellation of meetings. Visitors can make payments when they successfully book their appointment with you. This way you can collect your fees and provide the service. Getting the customer to pre-pay for meetings/appointments is a great way to reduce no-shows for your business.
Conclusion
Integrating an appointment or booking plugin to your site helps you in converting your visitors into leads. With so many features, an appointment plugin helps you in growing your business by simplifying the booking process. If your business relies on meetings and appointments then integrating an appointment plugin can make your business more simplified.