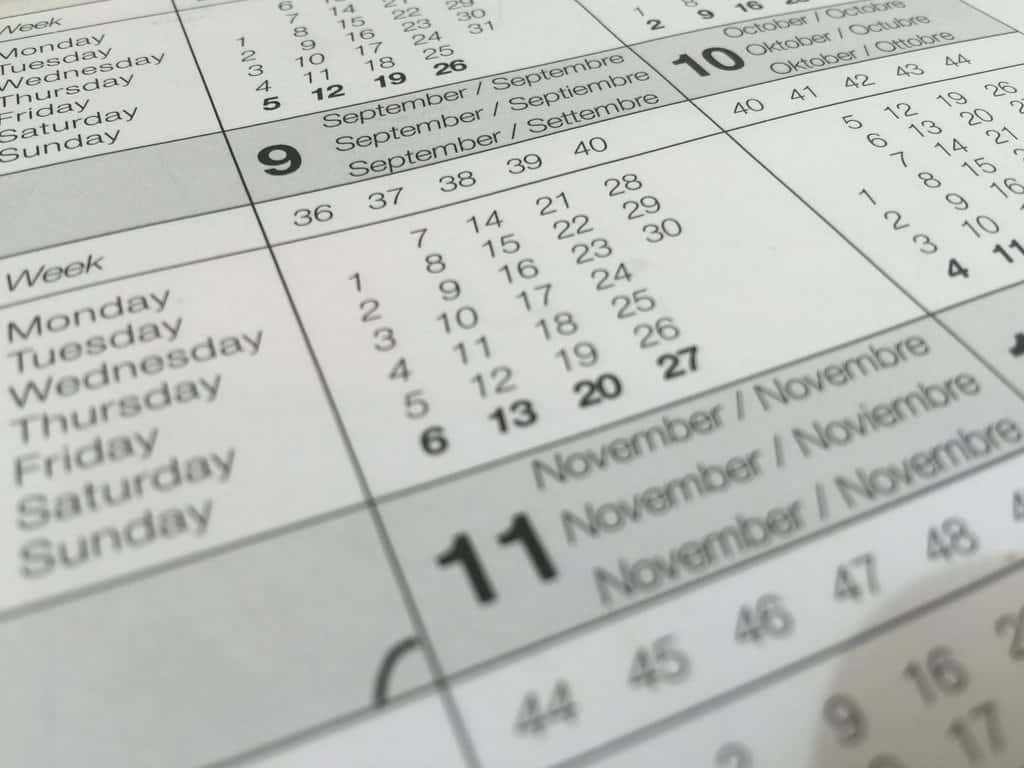 Do you want to organize your business with 24/7 automated scheduling software?
Step right up and manage all of your bookings through an online appointment scheduler.
Seamless integration of automated appointment scheduling plugins enables your business to run like clockwork.
In this article, we will discuss how appointment scheduling software automates and organizes your business.
Scheduling Software For Your Business
If you are spending more time managing your customers besides delivering them memorable customer experiences then your business will never grow. Integrate an online scheduling software to handle all the legwork of managing customers and their bookings so that you can focus more on delivering the best service to your customers.
An appointment scheduling software gives your business the freedom to grow. It provides an all-hours self-scheduling process to boost your bookings and grow your business. Let's see the various ways that appointment scheduling software defines your business.
Automate Your Scheduling Software
An appointment scheduling software allows your customers to book appointments and access your schedule from desktop, mobile, and tablet. The ease of use and powerful automation make it easy to schedule the meeting of your customers. Simply click your calendar to book a new appointment and choose the service, time, and date to book an appointment and your customers will get an automatic email confirmation.
Avoid The Risk Of Double-Booking
Many businesses don't have integrated booking software and they face the issue of double-booking with the customers. Integrating booking appointment software sends a custom email confirmation to the service provider and customer. Booking details are in sync with the integrated calendars. Add your work hours and block out times you're unavailable and aligned with calendar sync options to avoid double-booking.
Manages Your Meetings And Appointments
Add the scheduling software to your site and it will manage all the scheduled and upcoming bookings with the inbuilt system. It shows all the schedules and integrates them with your calendar. It also sends notification emails to the customers so that they can never miss an appointment. It also sends automated notifications and SMS before the scheduled time to reduce no-shows.
Secure Online Payments
Accept online payments for appointments via your booking page. Online booking and payment systems enable you to process card transactions from the customers when they self-book and make secure card transactions online, ensuring a higher commitment to attend. It also stores and keeps a record of the transaction information. Thus, you can easily access up-to-date financial records for the business.
Easy Employee Scheduling
Scheduling your employees in the service of the customers grows your business. Employees can manage their profiles while integrating with the calendar. This enables your employees to manage their own appointments and set their availability. Thus, your employees can look for upcoming, rescheduled, and canceled bookings.
Conclusion
An efficient online scheduling software streamlines your appointment booking system. It delivers a better experience to the customers and helps you in focusing more on customer delight. WPAppointment is an integrated scheduling software for WordPress that organizes and automates your business process.