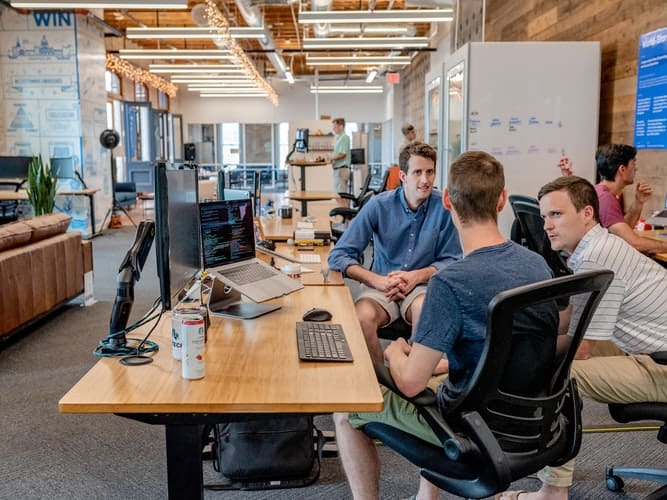 Do you want to convert your visitors into leads?
Are you still requesting information or a form fill-up process from the visitors when they land on-site?
Integrating booking/appointment plugins act as a tool to increase the conversion rate of the visitors and leads to increased revenue and profits.
In this article, we will discuss how an appointment/booking calendar increases the conversion rate and makes your business profitable.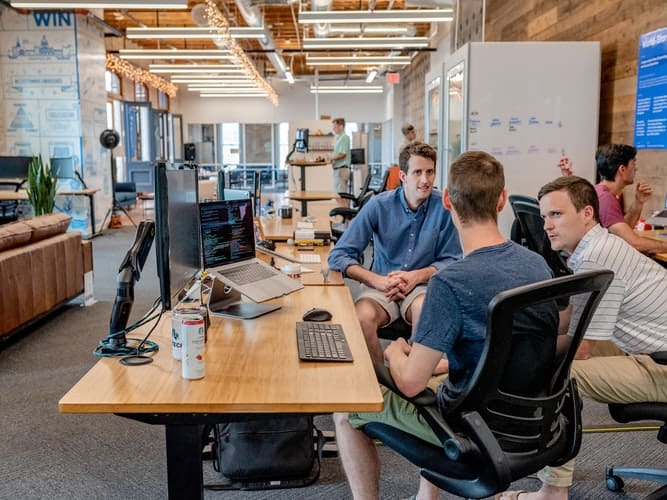 How Does Booking/Appointment Calendar Works?
Almost every sales professional dream that their visitor can book an appointment or can directly purchase the product when they visit their website. If your business requires scheduling or meeting with the audiences then providing ease of booking to the audience should be your priority.
A booking calendar easily attracts the visitor's attention whether they are viewing your company website, reading through a landing page for one of your products or services. Integrating appointment scheduling allows you to engage directly with potential buyers across many digital platforms, offering them the option to book appointments, schedule meetings, or consultation quickly right from the landing page.
How Booking Calendar Converts Visitors Into Leads
Having a regular or traditional contact form that requires manual information of the visitors to fulfill the form raises millions of questions in the mind of the visitors. Even after filling the form, visitors don't feel satisfied. This is because many sites collect information and don't even respond back.
Booking/appointment calendar helps them to choose the desired meeting date, time, and reason, etc. and send them a confirmation notification so that they feel confident about the meeting from your side. Even if the visitor visits your landing page, the appointment calendar easily offers them a moment of your time and makes your visitors feel like you care for them, and turns them into lifelong leads/clients. So, instead of the contact form, add a booking/appointment calendar to your online business for scheduling meetings and appointments.
How to Add Booking Calendar To Your Site
To instantly add a booking calendar to your WordPress site, choose a plugin like-WPAppointments that satisfies your needs. After that, you'll need to install and activate the plugin to schedule appointments and meetings. After successfully installing and activating the plugin go to "Appointments" on your WordPress Admin Dashboard.
If you have a Divi, Elementor, Beaver Builder, or the WordPress Block Editor then it is even easier to schedule an appointment from the audiences as it makes the booking form even more engaging and interesting for the visitors.
Integrating WPAppointmentify Plugins allows you to perform several functionalities and converts your visitors into leads.
Shows available time and date for meetings.
Send custom reminders and notifications to the clients.
Clients can send you custom messages or necessary discussion messages.
Sync with Google Calendar to manage your bookings.
Accept online payments for meetings using Paypal and many more.
Conclusion
Now, it's time to replace your regular contact form with a booking calendar. A booking calendar is a great way to offer a moment of your time for your site visitors and convert them into lifelong clients. With the WPAppointments booking plugin, you can create personalized booking forms to engage your visitors.