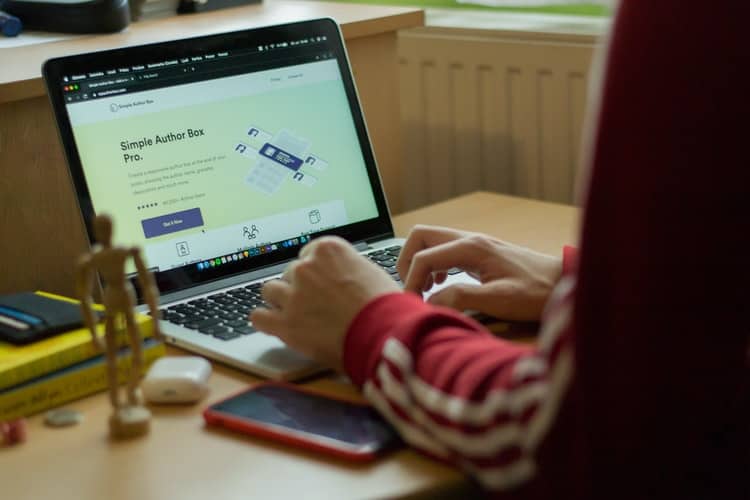 Are you looking for appointment booking plugins for your WordPress website?
If you run a business that requires appointments and reservations then a WordPress appointment plugin can simplify the online scheduling of your products and services.
It's important to find the best fit for your profession, that's why we have outlined the outermost features of the WordPress appointment plugin for your website.
WPAppointify Plugin For Professional
WPAppointfy is a WordPress appointment Plugin built for professionals and businesses who want to focus on their work by integrating plugins and software for scheduling their appointment to automate their workflow. WordPress appointment plugin is very simple to install and requires no technical knowledge and training to use it for your website. Apart from booking appointments, it also hands down the best WooCommerce booking solution that allows you to accept payments for appointments and serve you 24/7.
Built To Works On Any Theme
The plugin is easily customizable and developed according to WordPress and WooCommerce standards. It is clean and commented with hooks for developers to easily integrate with any theme like- Divi, Avada, Enfold, X, Storefront, and Genesis. The plugins work perfectly on all of them and can be easily customized with the custom-built themes.
Send Automated Notifications Or Reminders
Now, send automated notifications and emails to the client whenever they make a successful appointment. The appointment plugin will also send email reminders to customers prior to appointments. You can also make available the downloadable files for your scheduled appointments. This helps the customers in knowing details prior to or after the appointment as these files are only accessible by your customers. You can also edit email templates and add additional information for the customers to make them well informed before you serve them.
Better Calendar Administration
For a better overview of your appointments, you can synchronize your works in two ways and can connect your appointments with Google and Apple Calendars. This way your appointments are always up-to-date. It provides full flexibility to view and edit your appointments to manage the calendar in a weekly or daily view. Set custom availability for each calendar date and day. Set priority for each availability and breaks for holidays.
WooCommerce/WordPress Booking
As the appointments plugin is fully integrated with the WordPress and WooCommerce REST API. It gives you all the advantages of having a WordPress booking plugin on your own website. Designed using the WooCommerce REST API Authentication method, it provides you full control of the payments, appointments, and customer data.
Set Availability And Pricing
WordPress Appointment plugin allows you to set custom availability for each calendar date, day, and hour. It allows you to set priority for each availability and override availability for special clients. You can also increase or decrease the availability and accept more customers for particular appointment slots. Apart from this, you can also set custom pricing rules for any date, day, or hour. You can vary your price range for the different customers.
Wrapping Up
WordPress Appointment plugin for your WordPress site simplifies your online scheduling, booking, and appointment of your products and services. It automates your workflow and accepts payments with WooCommerce and integrates with popular WooCommerce extensions like- WPML, Polylang, Twilio SMS Notifications, Memberships, Email Follow-Ups, Gravity Forms Product Add-ons, Extra Product Options, etc. Join hands with WPAppointify today to start accepting appointments on your own site.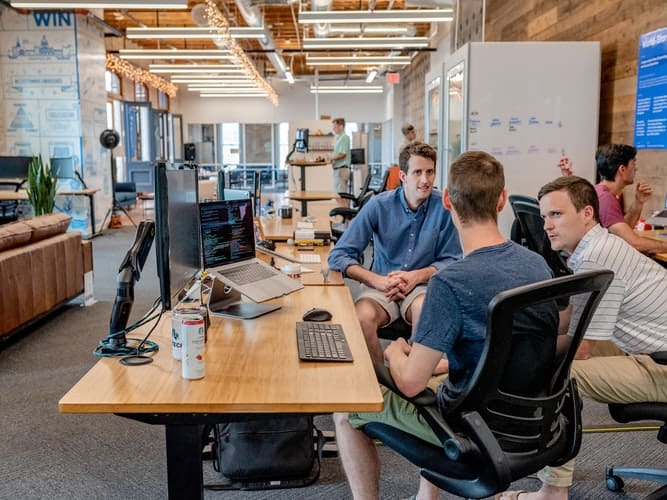 Processing a manual appointment with the client is very time consuming as it includes returning calls, Emails, sending reminders, and confirming appointments.
An appointment plugin helps your clients and audiences by showing them availability in real-time and let them choose the option that suits them.
The appointment plugin handles all your bookings and meetings on your site and displays results according to your preferences.
In this article, we will discuss the important features that you can take into account while considering an appointment plugin for your website.
Easy To Set Up
There are so many plugins that offer you fake promises and when the time comes, then its performance is very low. Before knowing the performance you can't decide what the plugin offers. Therefore, consider an appointment plugin that is easy to set up and can migrate all your data and calendar records easily. If you never used an appointment plugin earlier and still use a paper calendar then choose a plugin that allows you to enter your current schedule into the system easily. Be sure to check the compatibility, setup process, and features that meet your expectations.
Mobile-Friendly UI
Today, the number of mobile users is increasing continuously. So before considering the right plugin for your appointment booking be sure that is compatible with mobile devices. Having a mobile-optimized plugin makes it responsive and easy to navigate to a variety of screen sizes and ensure that the layout of the platform is responsive for laptops, tablets, and smartphones.
Automated Email And Text Reminder
Sending an automated email to the client when they successfully create or book an appointment is worth the investment. Sending automated reminders and notifications to your clients indicate your presence and increase their efficiency. This drastically increases your productivity and offers a more systematic working environment. Whenever a client provides their details then your appointment booking app should send them a personalized notification and Email without requiring them to create an account with all information.
Easily Schedule And Manage Your Task
Choose a plugin that easily schedules and manages your task without any engagement of the person. Be sure that it manages your incoming appointments and sends an automated email to the client for the confirmation of the appointment. Your appointment plugin should consider certain client information before the appointment to automate the process. This allows the client to know whether their appointments are changed or canceled by you when they get an automated email or notifications.
Secure Payment Gateway
A secure payment gateway is a very essential feature to take into account while considering an appointment plugin for your site. It helps you to collect your fees without any charge. You can also set your preference to collect cancellation fees as well from the client whenever they cancel a booking. Therefore, choosing an appointment plugin with payment features is important to simplify things for your clients. Online payment methods like a credit card, debit card, Paypal, UPI, and bank transfer create convenience for your clients.
Conclusion
I hope this article will help you in considering the best appointment or booking plugin for your website by taking into account the several features. We at WPappointify provide you the best booking and appointment plugin for your WordPress site.