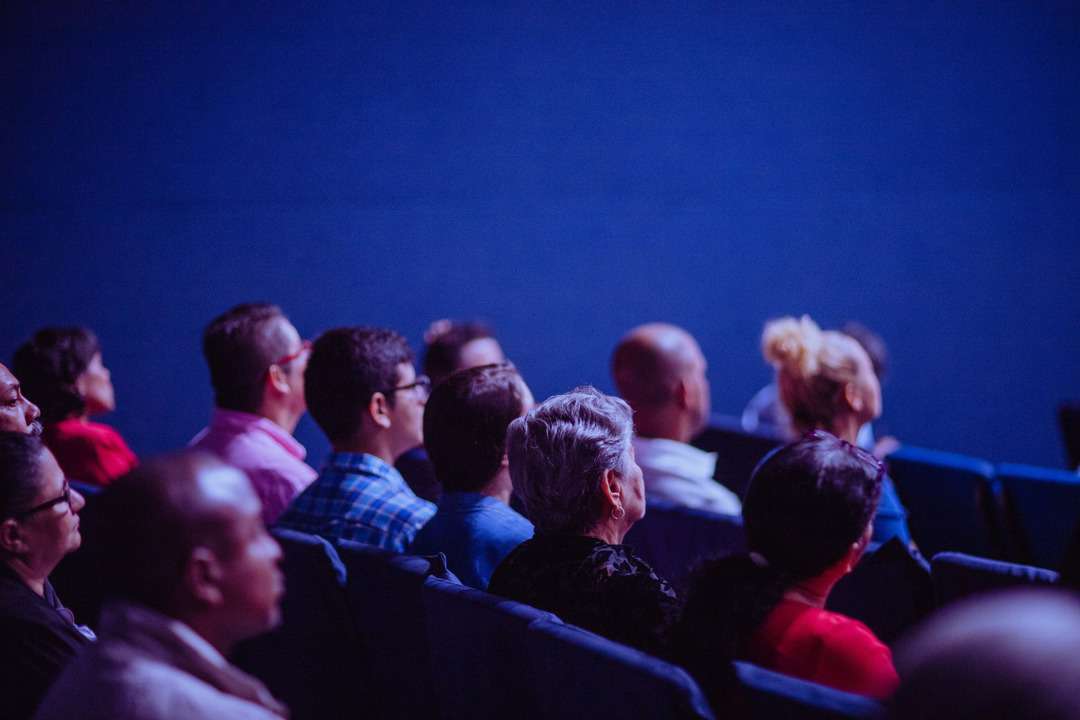 When plans to ease the lockdown were announced, we all breathed a collective sigh of relief.
Many people all over the world are starting to see a light at the end of the tunnel.
Cultural events, as well as the reopening of theatres and museums, are on the agenda. But this isn't going to happen overnight. It shouldn't be.
Depending on where you live, your social life is likely to see a steady increase, with indoor group activities getting the green light (possibly!) by summer.
This past year, connecting through gigs, movie nights, gallery visits, and the arts took a hit. Because of social distancing, a plethora of physical event spaces were rendered inoperable. To say the least, organisers, creatives, and audiences were dissatisfied. The creative industry, on the other hand, is just that – creative. Events became virtual as a result of pivoting, collaborating, and brainstorming.
With Video, You Can Reach A Global Audience.
You'll need crystal-clear video if you're planning any kind of virtual event. This is especially true for film festivals that have made the transition to the internet. Through appointment scheduling software event organisers used video conferencing apps to screen work and host panels for critics and attendees.
Guests can reserve seats for a screening by visiting an organizer's online Booking Page. They get an instant booking confirmation with a 1-click video link. Attendees simply click to join in the browser when it's time to begin.
Through in-call chat, crew members and organizers could present films and share links to their work. Following the screenings, there may be online Q&As and discussions. Filmmakers were able to keep the festival slots they had won.
Ticket your events and accept payments online.
To share your music with your fans, all you need is a good sound system,a stable internet connection and appointment scheduling software. When lockdown was introduced, musicians were among the first to adapt to performing over video. Instagram Live and other social media features paved the way for artists and bands to get noticed online. Many people desired the ability to monetize performances by selling tickets to virtual shows.
Obtain bookings through all of your online channels.
While bars and clubs are closed, performers must rely on their own efforts to draw a crowd. Comedians and drag queens must not only create content, but also spread the word about their shows in order for them to be profitable.
The desire to be entertained is a universal one. So why not make it simple for people from all over the world to attend your event? Your appointment scheduling software can function as a stand-alone website for promoting and selling tickets to your events. Customize it with your Instagram feed, reviews, and branding – a feature that larger ticket sites rarely provide.
The show must continue.
Thank you to all the artists who work hard to create and share work that makes us think, emote, and unite. Your lyrics, scripts, stand-up, and choreography kept us connected during a difficult time.
The team plans to attend events in person again in the near future. The people don't expect virtual performances to fade away when lockdown ends, as more and more events are being hosted online through appointment scheduling software. Rather, event organizers and attendees will prefer a mix of in-person and online events.
It is convenient and cost-effective for both parties to offer and attend virtual shows. After all, why choose between connecting in person and connecting online when there's no need to?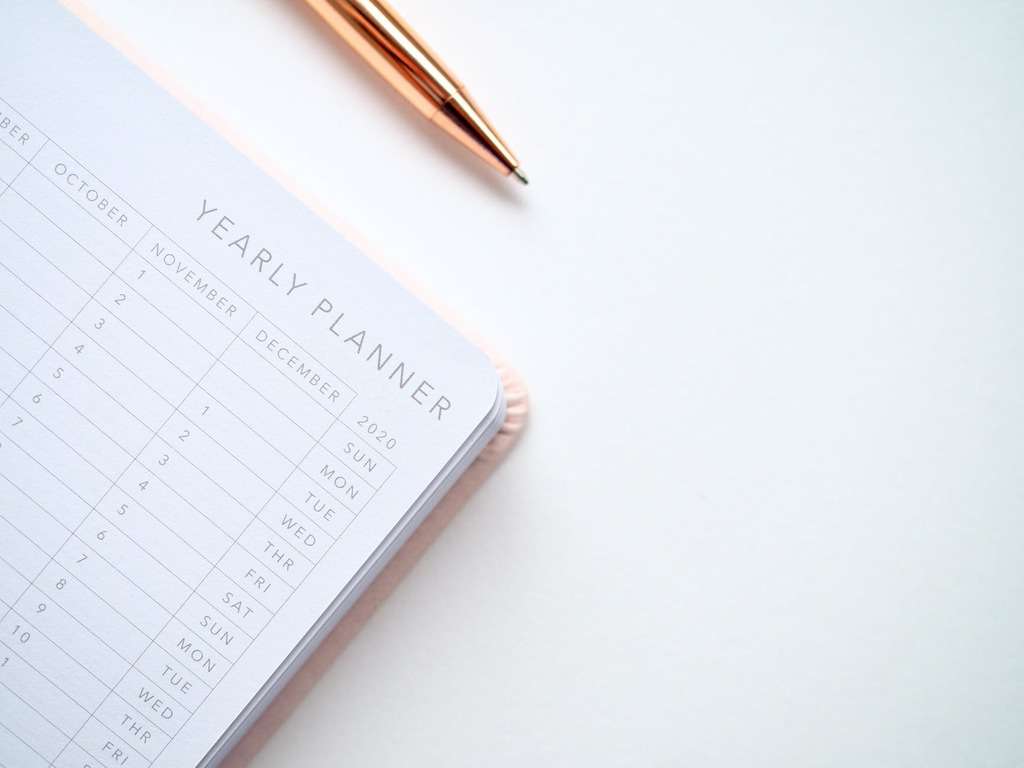 Do you want to organize your business with 24/7 automated online booking, reminders, payments, and more.
Depending on different software for different purposes is a waste of time and money.
Seamless automation enables your business to run like clockwork.
Step right up. Manage all of your bookings through an all-in-one online appointment scheduling software.
3 Steps To Successful Online Business
Create your online Booking Page to display your services and real-time availability.
Show your business in its best light. Add your logo, branding, Instagram feed, and reviews.
Max out your calendar by linking your Booking Page with your site, Facebook, and Instagram.
Enrich Customer Experience
Delivering a better customer experience is the best thing to grow your sales. When customers spend more time on your services and make bookings then it brings a lot of revenue. Engaging your customers is not possible without a better user-experience. Appointment scheduling software handles the legwork so you don't have to focus on their experience. Customize your Booking Page's URL and showcase your top reviews front-and-center.
Easy Integration
Opting an appointment scheduling software allows you to manage your calendar, CRM, social media, and website. So, it becomes important to look for the integration features of the software. WPAppointment scheduling software integrates with your website, social media, sales CRM, and a range of the world's most popular apps.
24/7 Bookings
Scheduling software allows your customers to schedule an appointment or bookings all round the clock. It makes your business online with all-hours self-scheduling and easy payments. When customers get freedom to connect with you and can schedule an appointment whenever they want then choose you regularly. This way it boosts your bookings.
Get paid in advance
Do you still have credits for your services then it's time to forget about chasing invoices and customers. Appointment scheduling software allows you to accept payments easily and securely online. Customers can easily make safe and secure transactions and can pay the fees when they schedule an appointment or booking with you.
Reach global customers
Add 1-click Zoom or Teleport video meeting links to your appointments.
No more no-shows
Let Setmore fire out personalized email or text reminders to every customer.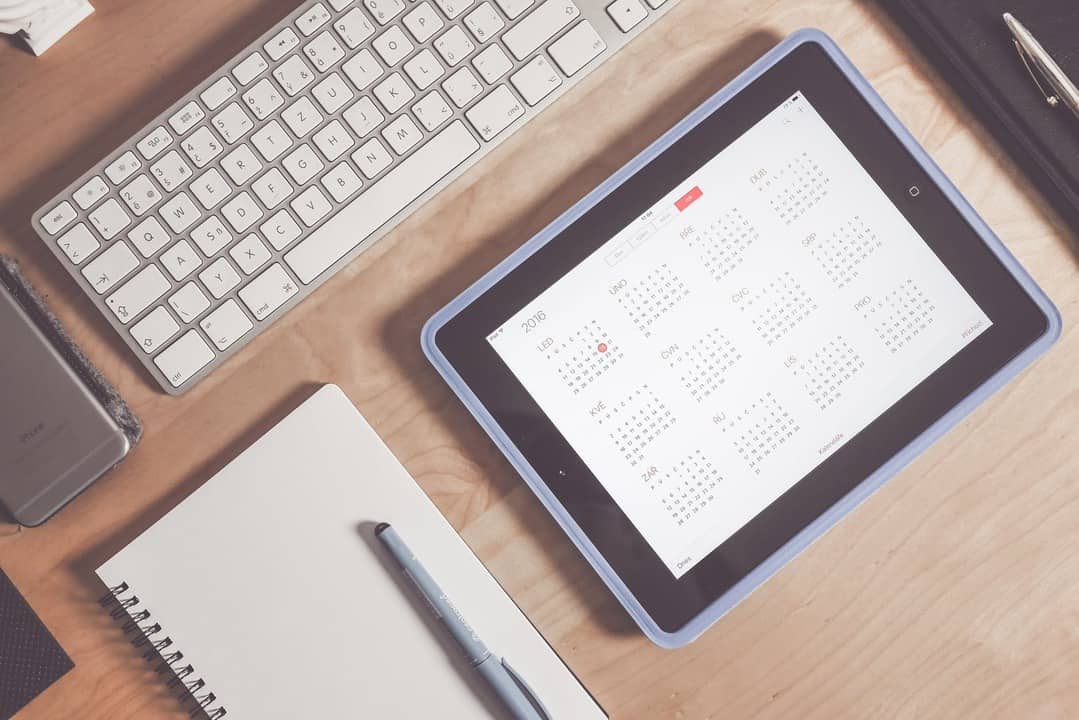 If appointments are the lifeblood of your company, online scheduling is the way to go. How long did you spend sending emails today?
You've probably accomplished a great deal more than you'd like. Unnecessary email coordination wastes a lot of time and effort for little return, as only about 20% of emails sent are read.
Instead of relying on email responses to discover a convenient time, appointment scheduling apps and booking software help automate the process of organizing appointments with potential and existing customers.
So, why should you invest your money on appointment-scheduling software?
The core benefit of scheduling tools in terms of ROI is that they shorten your sales cycle. They do, however, make administrative procedures that might be time-consuming and inconvenient easier to do for your personal peace of mind. Here are three qualities to look for in a good appointment scheduling software.
It should reduce the amount of emails required to schedule a meeting.
It should be able to communicate with your calendar.
It should email you appointment reminders.
Let's take a look at some of the benefits of using online appointment scheduling software and how they might affect your organization. Let's get started.
Provides Useful Information For The Business
The monthly report is one of the most crucial aspects of an online appointment scheduling software. For example, you will be able to determine which of your services are the most and least popular using this data analysis. It will assist you in identifying and resolving difficulties in your organization.
You can also use it for targeted marketing purposes. The data report will assist you in identifying your target demographic, which you can then utilize to create adverts on social media sites.
Accept Payments Via The Internet
Every service business can benefit from an online payment option. Many clients currently regard this method of monetizing services to be essential for their convenience. Your online payment tool will be incredibly safe and simple to use if you use premium and well-made software. You can also use it to attract new consumers by offering promotions and discounts that customers can utilize at the checkout.
Appointments Are Automatically Recorded In Your Calendar
Sync your online appointment system with your diary to eliminate time-consuming scheduling procedures. When a consumer schedules an appointment online, it is automatically entered into the calendars of your office employees and engineers. You won't have to bother about manually entering appointments, which will free up time for your office employees to focus on other things.
Quick And Simple Booking Process
Determine which services are available for online booking. On your online booking form, just the services you select to list will appear. A well-designed booking form menu gives clients a quick overview of everything you have to offer, allowing them to make informed decisions. You may even mention the service fee so that customers are aware of how much they will be charged.
Conclusion
To summarize, having an online appointment system is a significant benefit that can help you develop your business while keeping your current customers pleased.