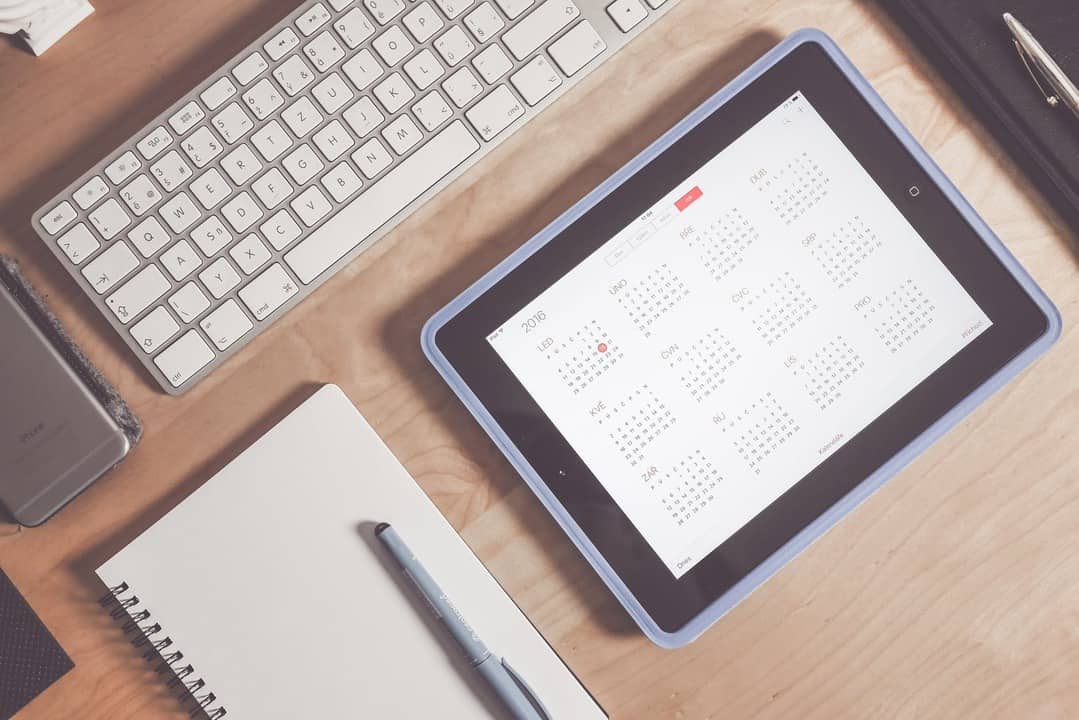 If appointments are the lifeblood of your company, online scheduling is the way to go. How long did you spend sending emails today?
You've probably accomplished a great deal more than you'd like. Unnecessary email coordination wastes a lot of time and effort for little return, as only about 20% of emails sent are read.
Instead of relying on email responses to discover a convenient time, appointment scheduling apps and booking software help automate the process of organizing appointments with potential and existing customers.
So, why should you invest your money on appointment-scheduling software?
The core benefit of scheduling tools in terms of ROI is that they shorten your sales cycle. They do, however, make administrative procedures that might be time-consuming and inconvenient easier to do for your personal peace of mind. Here are three qualities to look for in a good appointment scheduling software.
It should reduce the amount of emails required to schedule a meeting.
It should be able to communicate with your calendar.
It should email you appointment reminders.
Let's take a look at some of the benefits of using online appointment scheduling software and how they might affect your organization. Let's get started.
Provides Useful Information For The Business
The monthly report is one of the most crucial aspects of an online appointment scheduling software. For example, you will be able to determine which of your services are the most and least popular using this data analysis. It will assist you in identifying and resolving difficulties in your organization.
You can also use it for targeted marketing purposes. The data report will assist you in identifying your target demographic, which you can then utilize to create adverts on social media sites.
Accept Payments Via The Internet
Every service business can benefit from an online payment option. Many clients currently regard this method of monetizing services to be essential for their convenience. Your online payment tool will be incredibly safe and simple to use if you use premium and well-made software. You can also use it to attract new consumers by offering promotions and discounts that customers can utilize at the checkout.
Appointments Are Automatically Recorded In Your Calendar
Sync your online appointment system with your diary to eliminate time-consuming scheduling procedures. When a consumer schedules an appointment online, it is automatically entered into the calendars of your office employees and engineers. You won't have to bother about manually entering appointments, which will free up time for your office employees to focus on other things.
Quick And Simple Booking Process
Determine which services are available for online booking. On your online booking form, just the services you select to list will appear. A well-designed booking form menu gives clients a quick overview of everything you have to offer, allowing them to make informed decisions. You may even mention the service fee so that customers are aware of how much they will be charged.
Conclusion
To summarize, having an online appointment system is a significant benefit that can help you develop your business while keeping your current customers pleased.