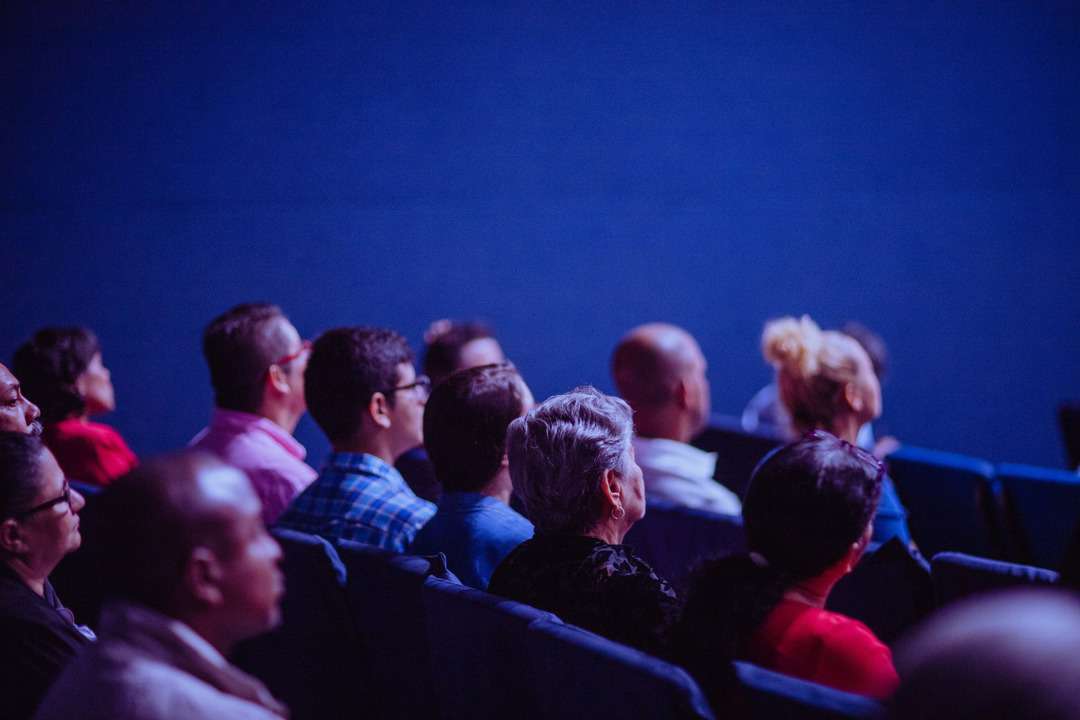 When plans to ease the lockdown were announced, we all breathed a collective sigh of relief.
Many people all over the world are starting to see a light at the end of the tunnel.
Cultural events, as well as the reopening of theatres and museums, are on the agenda. But this isn't going to happen overnight. It shouldn't be.
Depending on where you live, your social life is likely to see a steady increase, with indoor group activities getting the green light (possibly!) by summer.
This past year, connecting through gigs, movie nights, gallery visits, and the arts took a hit. Because of social distancing, a plethora of physical event spaces were rendered inoperable. To say the least, organisers, creatives, and audiences were dissatisfied. The creative industry, on the other hand, is just that – creative. Events became virtual as a result of pivoting, collaborating, and brainstorming.
With Video, You Can Reach A Global Audience.
You'll need crystal-clear video if you're planning any kind of virtual event. This is especially true for film festivals that have made the transition to the internet. Through appointment scheduling software event organisers used video conferencing apps to screen work and host panels for critics and attendees.
Guests can reserve seats for a screening by visiting an organizer's online Booking Page. They get an instant booking confirmation with a 1-click video link. Attendees simply click to join in the browser when it's time to begin.
Through in-call chat, crew members and organizers could present films and share links to their work. Following the screenings, there may be online Q&As and discussions. Filmmakers were able to keep the festival slots they had won.
Ticket your events and accept payments online.
To share your music with your fans, all you need is a good sound system,a stable internet connection and appointment scheduling software. When lockdown was introduced, musicians were among the first to adapt to performing over video. Instagram Live and other social media features paved the way for artists and bands to get noticed online. Many people desired the ability to monetize performances by selling tickets to virtual shows.
Obtain bookings through all of your online channels.
While bars and clubs are closed, performers must rely on their own efforts to draw a crowd. Comedians and drag queens must not only create content, but also spread the word about their shows in order for them to be profitable.
The desire to be entertained is a universal one. So why not make it simple for people from all over the world to attend your event? Your appointment scheduling software can function as a stand-alone website for promoting and selling tickets to your events. Customize it with your Instagram feed, reviews, and branding – a feature that larger ticket sites rarely provide.
The show must continue.
Thank you to all the artists who work hard to create and share work that makes us think, emote, and unite. Your lyrics, scripts, stand-up, and choreography kept us connected during a difficult time.
The team plans to attend events in person again in the near future. The people don't expect virtual performances to fade away when lockdown ends, as more and more events are being hosted online through appointment scheduling software. Rather, event organizers and attendees will prefer a mix of in-person and online events.
It is convenient and cost-effective for both parties to offer and attend virtual shows. After all, why choose between connecting in person and connecting online when there's no need to?