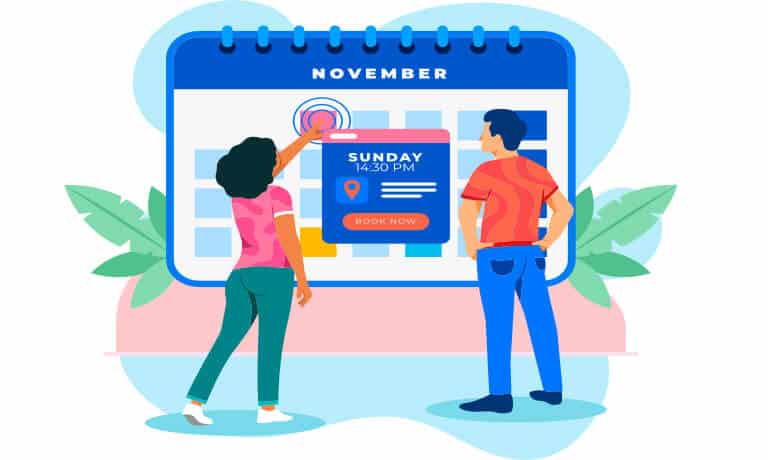 Service booking directories have become indispensable tools for individuals seeking various services, ranging from tutoring and coaching to personal training and professional consultations.
In this digital age, time and date search functionality has emerged as a crucial feature in these directories, allowing users to find service providers who are available at their preferred schedules.
Platforms such as Preply.com and Verbling.com exemplify the importance of incorporating time and date search capabilities to enhance user convenience and streamline the booking process.
In this article, we will explore the significance of time and date search in service booking directories and showcase examples of platforms that excel in this regard.
Matching Availability with User Preferences:
Time and date search directories facilitate the alignment of service providers' availability with the users' preferred schedules. By incorporating this functionality, platforms empower users to filter search results based on specific dates and times that suit their needs. For instance, Preply.com, a platform for online tutoring, allows students to input their desired lesson times, making it easier to find tutors who are available during those slots. Similarly, Verbling.com, which focuses on language learning, enables users to narrow down their search results based on their preferred days and times for lessons. This matching process saves users time and effort by instantly displaying service providers who can accommodate their schedules.
Customized and Flexible Booking Experience:
In today's fast-paced world, people have busy lifestyles and hectic schedules. Time and date search directories enable users to customize their service bookings according to their specific availability, providing them with a flexible and convenient experience. By utilizing this feature, users can search for service providers who offer appointments outside of regular business hours or during weekends. Preply.com and Verbling.com, among others, recognize the importance of flexibility and offer users the ability to search for service providers based on their desired time frames. This customization ensures that users can seamlessly integrate the services they require into their already busy lives.
Optimizing Time Management:
Efficient time management is a critical aspect of modern life. Service booking directories with time and date search capabilities empower users to effectively manage their schedules. By displaying available time slots, users can easily evaluate which service providers can accommodate their needs without having to manually check individual availability. This functionality not only saves time but also allows users to make informed decisions quickly. Preply.com and Verbling.com enable users to efficiently allocate their time by providing a clear overview of tutors' or language instructors' availability. Such platforms contribute to effective time management and help users maximize their productivity.
Minimizing Scheduling Conflicts:
Scheduling conflicts can be a frustrating barrier when attempting to book services. Time and date search directories play a crucial role in minimizing these conflicts by providing users with accurate and up-to-date availability information. Users can view the availability of multiple service providers simultaneously, allowing them to identify and book appointments that seamlessly fit into their schedules. For example, Preply.com and Verbling.com incorporate intuitive search functions that enable users to find tutors or language instructors available at their preferred dates and times, reducing the likelihood of scheduling conflicts and ensuring a smooth booking experience.
Conclusion:
In the digital era, service booking directories have transformed the way people access various services. The inclusion of time and date search functionality has become paramount in these platforms, as it greatly enhances user convenience and efficiency. Platforms like Preply.com and Verbling.com exemplify the importance of time and date search in service booking directories by offering users the ability to find service providers who match their availability, providing a customized and flexible booking experience, optimizing time management, and minimizing scheduling conflicts. As service booking directories continue to evolve, prioritizing user-friendly time and date search features will be essential in meeting the growing demands and expectations of users seeking convenient and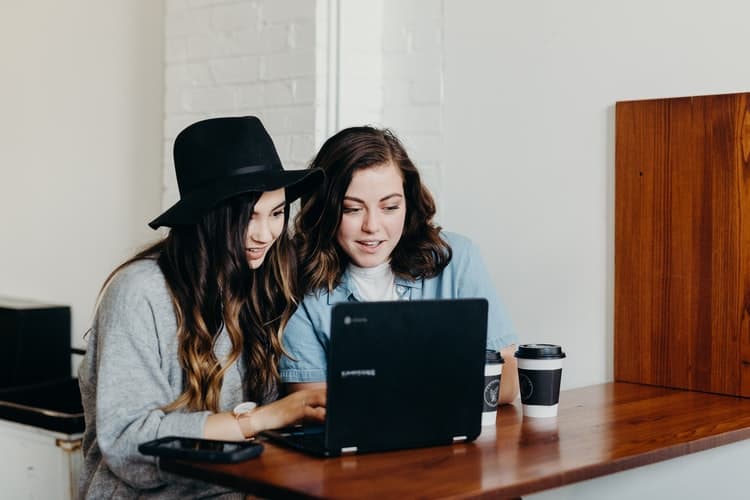 WPAppointify appointment and meeting plugin is designed to be the perfect tool for your business. It solves all your business problems and makes it easy for the users to book an appointment and meeting from all sorts.
You can easily view, edit, and arrange appointments to optimize your day. Users from all over the world are using appointment plugins to grow their business every day.
Let's see how WPAppointify appointment plugins help you in making your business easier.
Easy Online WPAppointify Appointment
While other programs and plugins take your customers or redirect them to another page to book online appointments and meetings, WPAppointify allows your customers to make a hassle-free booking with the convenience of on-site experience. We keep customers on your site so they don't feel disconnected with you and this strengthens the connection of the audience with your business.
Calendar Sync
Are you already using any calendar for your website? If you are already using any calendar then you don't have to worry. Just connect your account for a seamless two-way connection with our appointment plugin. It works with all the calendars like- Google, iCal, etc. and imports or exports your appointments and availability automatically. This helps the visitors to check availability and book appointments.
Email Notifications And Reminders
Sending notifications and reminders to your users is a way to stay connected with the clients. Configuring the WPAppointify plugin with your WordPress site configure email notification and reminders when an appointment is booked, rescheduled, and canceled. You can also send customized and personalized email reminders about upcoming appointments to your customers. This will help you with fewer cancellations and attract the audience.
Customizable Booking Form
Offering a customized or personalized booking form to the audiences adds uniqueness to your website. With a built-in form editor, you can quickly build and design your booking form or choose the different types from the templates to meet your business needs. You can also create classes and group booking options for the multiple customers that display directly on your website.
Accept Online Payment
Now, capture and accept payments for your appointments and services. This will help you in generating revenue and binding the audience with you. WPAppointify allows you to receive payments through PayPal and you can easily integrate through WooCommerce to receive payments from the other gateways. The transactions are highly secure for the customers and business owners.
Easy Accessibility And User-Friendly
WPAppointify appointment plugin is built with ease of access in mind. Your users can access your site and can make an appointment or booking on any type of device. This provides a seamless experience to your users and keeps them connected. There are many functions and filters that you can use to create your custom functionality without touching the core code.
Conclusion
It requires various approaches and features to grow your business online. If you want to expand your business then WPAppointify appointment plugin completes your business goals. It acts as a partner and manages your business online.
I hope this article will help you in determining the features and benefits of using the WPAppointify appointment plugin for your WordPress site.