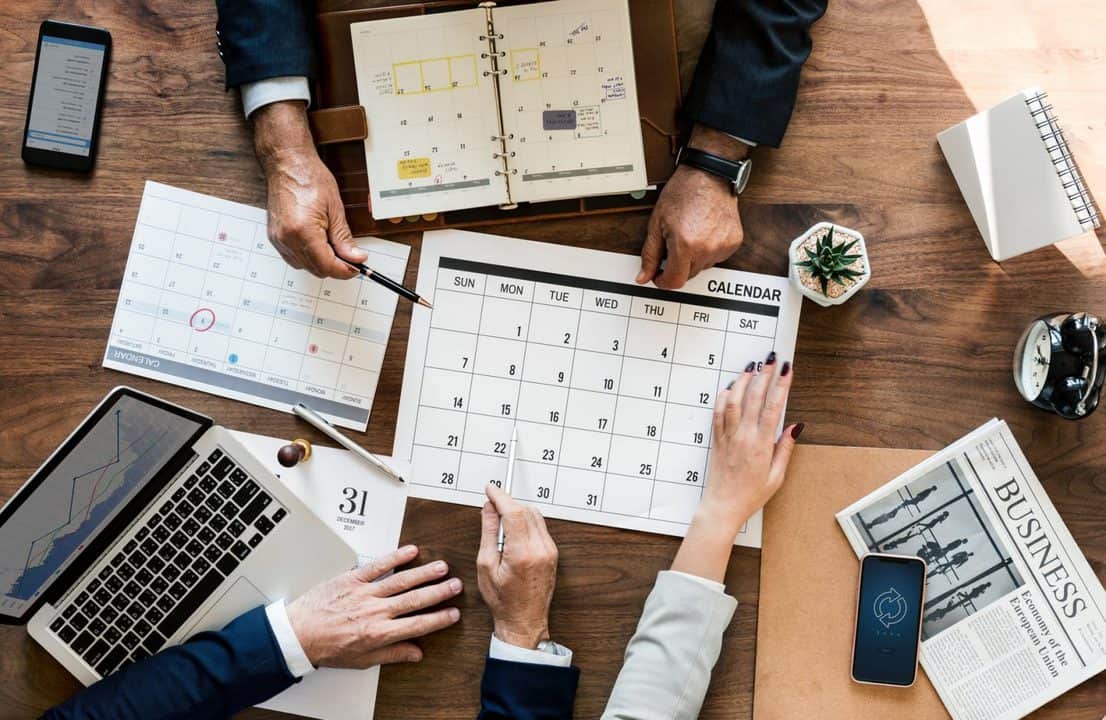 Do you want to manage your business with appointment scheduling software?
An appointment scheduling software allows your prospects and customers to schedule appointments on your published calendars. WpAppointify scheduling software manages and helps you in easy scheduling of bookings, meetings, and appointments.
In this article, we will come across how appointment scheduling software helps you in scheduling and managing your appointments and meetings.
Customise And Share The Appointment Page
If you want to attract the attention of the customers with your customized page then WPAppointment scheduling software never lets you down. It allows you to customize the appointment page according to your desire and feel of your meeting page to your needs with CSS files. Share your page with the customers including all the meeting details and build your connections. You can also share appointment links with your contacts personally or embed them on your website and social media channels to accept appointments.
Auto Form Fill Up
As the technologies are changing to a faster pace of the world. The way of scheduling appointments and bookings has changed a lot. Now, customers don't want to fill the form with several blocks of information. WPAppointment scheduling software has an intelligent system that uses the system cache memory of the system to provide the all necessary information to fill the form.
Show When You Are Available
If you always face the problem of "double-booking" then WPAppointment scheduling software is going to solve this problem permanently. Now, avoid back-and-forth emails by creating appointment pages for your contacts to schedule meetings and integrate scheduling software with your calendar. Set up slots, buffer times between sessions, and get available for the customers. This stops the risk of double-booking and makes your future appointment booking easier.
Reduce No-Shows With Email Reminders
Do your booked appointments or meetings go blank? If yes, then WPAppointment is the right solution. It allows you to send email notifications to the customers when they schedule a meeting or appointment. It automatically sends them reminders via emails so that they never miss their appointment. However, you can also schedule or send them reminder notifications so that you never dial into an empty meeting.
Easily Manage Appointments And Meetings
Stay updated with your booking calendar so that you can never go out of meetings. Customers can easily choose the available booking slot and date. Appointment schedules show up on your calendar. With easy and effortless rescheduling and cancellation, you can easily reschedule and cancel a booked meeting by sending confirmation emails and text messages to the customers.
Conclusion
Setting up an appointment scheduling software for your business is now easy with WPAppointify. Integrate it easily with your business website and start receiving online bookings. It easily manages all your bookings, sends confirmation and reminder emails, builds a list of your regular customer, and maintains your calendar.