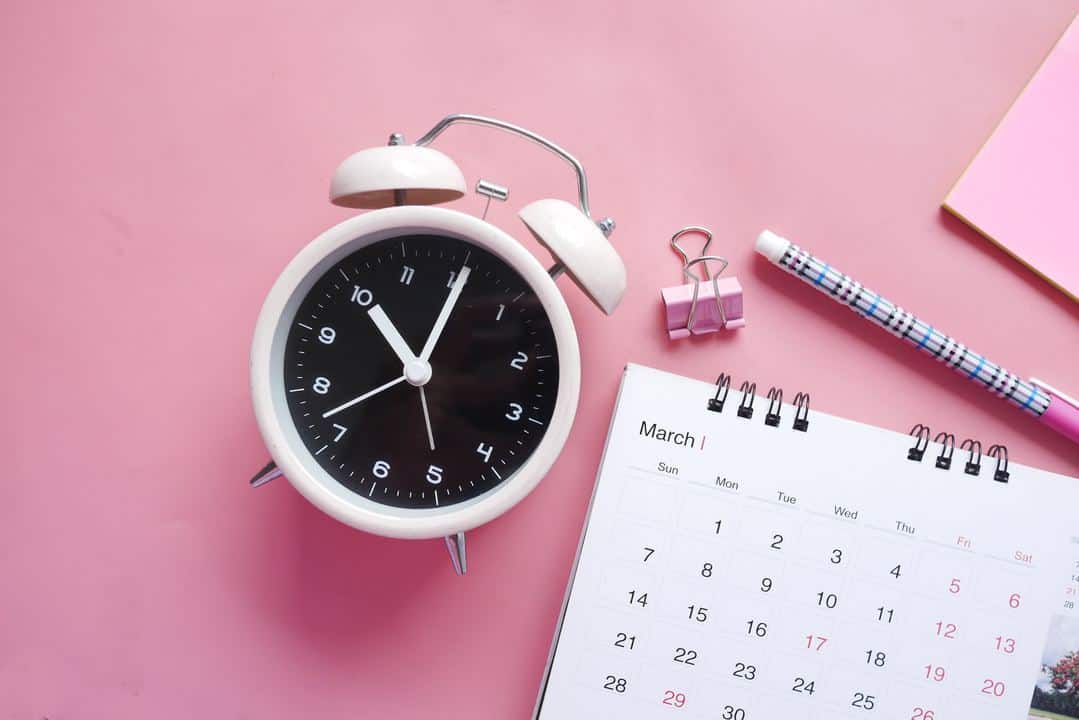 Do you use lots of separate tools to grow your online consulting business?
Using different tools can be complicated and puts a negative effect on the success of your business.
An all-in-one consulting platform is all you need to start a successful online business.
In this article, we will discuss how online consulting software is essential for the overall growth of your business.
Consulting Software For Your Online Business
There has always been a demand for consulting services from education to counseling to finance and across various sectors. The rise in the online user has boosted the consulting business to the global level. So, grab the opportunity to grow your business at a global level.
An online consulting platform is the only tool you need to take your business to the global level. It helps you in managing your appointments, communicating with clients, and receiving payouts streamlines the workflow, and makes online consulting extremely effective.
Easy To Maintain Schedule/Calendar
Maintaining the calendar and providing the right available schedule to the clients is a very difficult task for most businesses. A client while interacting with your business then he/she looks for the available schedule for the consultation. Thus, it is essential to maintain the date and time for a consultation. An all-in-one online consulting platform maintains your calendar and allows your clients to check whether you are available or not.
Booking An Appointment
Once a client has selected a suitable date and time, he or she moves on to book a consultation with you. With a simple booking form, they can easily complete the process and get a confirmation email about the appointment when they successfully complete the booking. Moreover, your clients get reminded of this upcoming consultation some time closer to the date via email or SMS.
Secure Payment Gateway
After the successful booking of consultation, it's time to convert your clients into valuable leads. A secure payment gateway is essential for your business to collect revenue from your clients at the time of booking. A streamlined payment process allows you to receive payment through a secure payment method from the clients when they complete the payment process. If anyone wants to cancel the reservation then this fee is automatically returned to them.
Holding a Consultation
If you only provide offline or personal consultation to the clients then online consulting software takes your business to the global level. There are several ways to give live online consultations: by video or voice call, by live text chat, or by the group call. Specify the duration of consultation in your calendar. Your clients can receive consultations from their desktops, laptops, or mobile devices.
Providing Feedback
The core functionality of all-in-one consulting software can be applied to several domains. However, consulting platforms can easily be tailored to the personal needs of any consultant according to their functionalities and needs. After an online consultation process, clients receive an email with an invitation to complete a brief survey and provide feedback. This feedback from the clients can help you to analyze and improve the quality of services they provide.
Conclusion
Online consulting software is the most promising software for consulting businesses. If you want to boost your consulting business with the help of an online consultation platform then the WPAppointment consulting platform can be the best for you. Our team can help you develop, launch, and maintain your online consulting business.