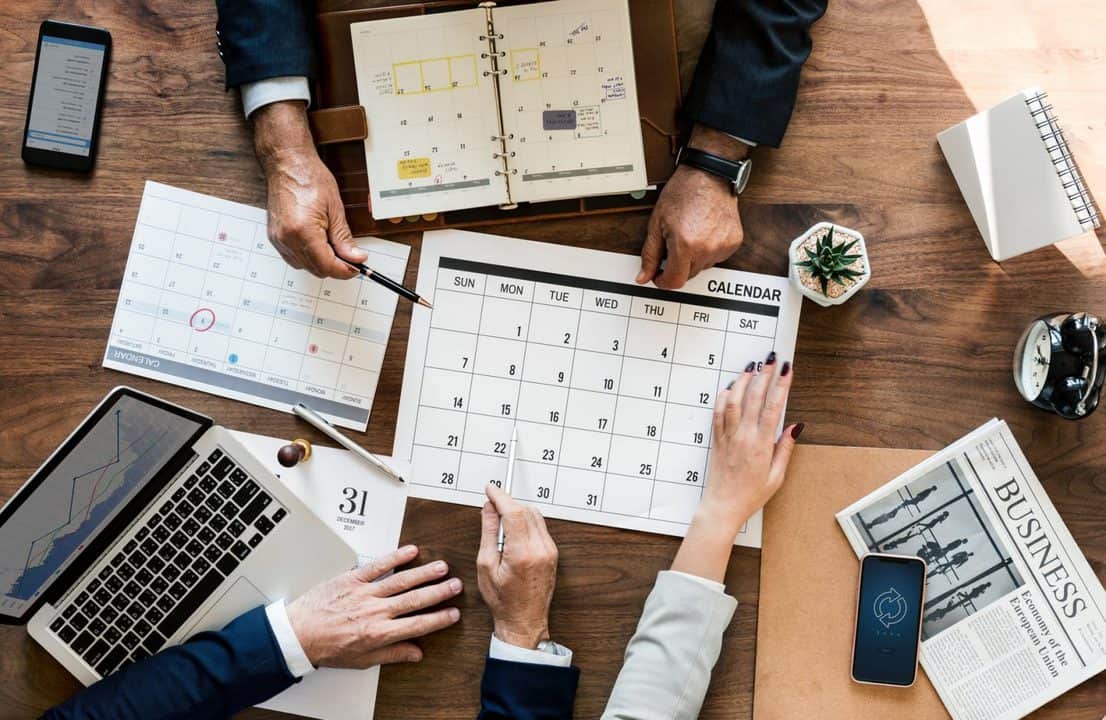 Doctors are real-life superheroes and we salute them for their dedication toward service.
Today, patients need immediate medical attention so the doctors need to make their services accessible to everyone.
An online Appointment Scheduling software for doctors helps in managing the crowd of patients through online appointments.
In this article, we at WPAppointments will discuss how an appointment scheduling software manages your patients and automates the process of appointments and meetings.
Appointment Scheduling Software For Doctors
There are different challenges for the doctors who are dedicated to their services. They couldn't manage their time and calendar due to their hectic schedule and this can lead to the improper management of the patients. Sometimes, this can lead to long patient waiting time and not giving proper attention to the patients they deserve.
All these issues or challenges arise due to improper appointment and management of the patients. Hence, scheduling appointments and meeting through the online appointment software can resolve this by effectively managing your time while providing convenience to users.
An appointment scheduling software solutions are designed to keep your appointments, events, and meetings organized as well as manage your upcoming appointments and take care of future reservations.
Self-Scheduling Appointment For The Patients
Gone are the days when you have to spend about 10 minutes over a phone call to book an appointment with the patients. With online appointment scheduling software, patients can easily book an appointment for the available time and date by filling up their personal details on your personal booking page on the website. Thus, it offers real-time appointment scheduling from anywhere and anytime.
Avoid Multiple Bookings
An online appointment scheduling software removes the load of managing your all bookings and appointments with the patients. It ensures that only one user can make a booking at a selected date and time. However, if a user cancels his/her booking then the scheduling software fills the gaps by rescheduling the next meeting and also sends a notification to the patient. This way your meeting time is being organized and no two meetings or multiple booking is done by the patients.
Schedule Repeat Appointment With Patients
Scheduling a repeat appointment with the patients is now made easy with an appointment scheduling software. You can keep track of your patients who visit more than once and easily schedule repeat appointments with them. As an admin, you have the access to online patient management and can easily reschedule appointments with the patients.
Send Appointment Notification To The Patients
With appointment scheduling software, whenever a user successfully books an appointment with you then it automatically sends a push notification via email and SMS to their registered number and email id. This feature also allows you to send automated notifications to those patients who haven't come for their regular check-ups. Thus, automated reminders & messages help you to keep patients updated with their appointments and generate revenue.
Features Of WPAppointment Scheduling Software
Easily integrate with your WordPress website.
Cross-platform compatibility and easily accessible on mobile devices.
Video meeting apps integration like- Zoom, BBB, etc.
Conclusion
Appointment scheduling software offers advancement to the doctors and hospitals to manage their patients efficiently. Integrate appointment scheduling software and automate appointment bookings process, manage your patients, and build relationships with them. WPAppointment plugin increases your efficiency in order to keep processes smooth-sailing.