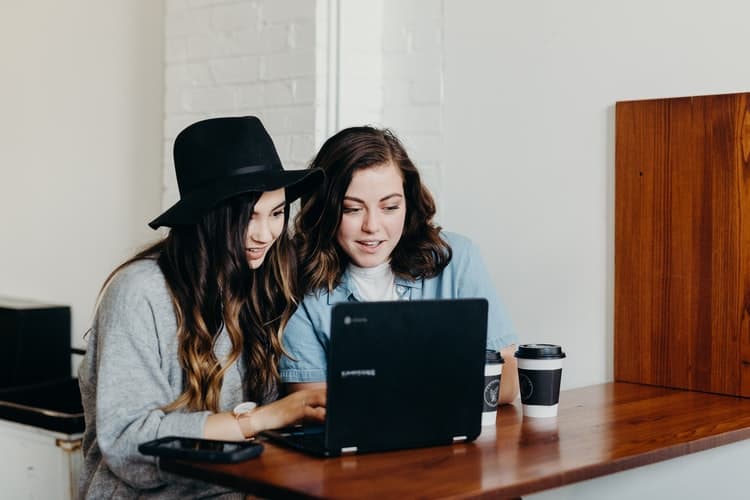 Are you generating revenue from your live streaming session?
Do you engage your audience through live streaming sessions?
If yes, then you can generate more revenue from your live streaming session.
Live streaming is the best way to interact with your audience, grow your brand as well as increase your revenue.
In this article, we will discuss some of the methods that you can use to monetize your live streaming session.
Run Advertisements In Your Live Streaming
Advertisement is the major source of income for the many tech giants. You can also use the same method of placing advertisements in your live streaming session. You can run pre-roll, mid-roll, or in-stream ads while going through your live streaming session to generate revenue. Platforms like- YouTube, Facebook Live, Twitch, etc. allows you to generate revenue by running ads during the live stream which is derived from the total number of clicks or views and the payout depends a lot on how many people watch your ads.
Subscription/Pay-Per-View Live Streaming
The subscription or pay-per-view method of monetization allows audiences to access your live streaming session by paying a certain amount before the session. If you are an expert in your niche and the audience wants to attend your live session then a pay-per-view or subscription model will be a good choice to generate revenue. Audiences will pay to attend your live session if you are delivering unique and quality content to your viewers. You can also bind your audiences through monthly or yearly subscription plans to generate more revenue.
Sell Your Product/Service
Live streaming can be also used to skyrocket your business or increase the sales of products/services through promotion and engagement of the audiences. Adding a live streaming session to promote your business can increase consumer engagement and conversions rate. Thus, you can grow your audiences as well as generate more revenue by promoting and selling your products.
Brand Sponsorship/Collaboration
When you are able to engage and attract an audience through your live session and your popularity is increasing day-by-day then you can collaborate with a brand or take their sponsorship to generate a regular revenue. Promoting a good brand over your live session increases your value and adds more revenue. Sponsorship or collaboration depends on the policy of the company so be sure to check all the criteria before collaboration/sponsorship.
Generate Revenue Through Affiliate Marketing
Affiliate marketing is another good method if you are looking to generate a good amount of money through your live streaming. Besides promoting your niche, you can create partnerships with a franchise or product owner to get a commission on every sale. All you have to do is to introduce the product to the audience and share the product link with your viewers while on live. Whenever someone visits the link and buys the product, you will get a percentage of sales. Thus, through affiliate marketing, you can generate a good amount of revenue.
Conclusion
I hope this article will help you in generating more revenue from your live streaming session. We at VideoEncrypt provide an integrated live streaming platform for you. If you are looking to create your own platform for the live streaming session then contact us or comment below to get in touch.