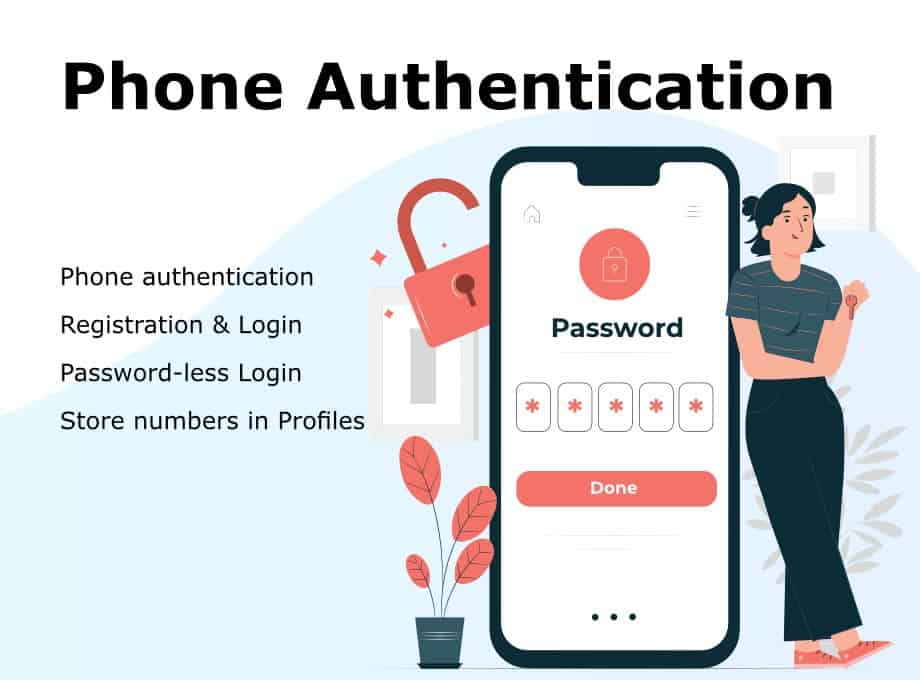 Phone authentications system. Only allow authenticated users in your site via Phone based Authentication system. Use phone authentication for Signups and Sign In without user name and password.
Features
Uses Firebase with a limit of 50 sms/IP/minute
Login via OTP, no need for entering username or password
Register via OTP, ask the user their phone numbers and authenticate the phone numbers right at the registration form
Incredibly extendable, can be used for starting courses or quizzes or locking content that unlocks only via OTP.
PURCHASE LINK : https://wplms.io/downloads/wplms-phone-auth/