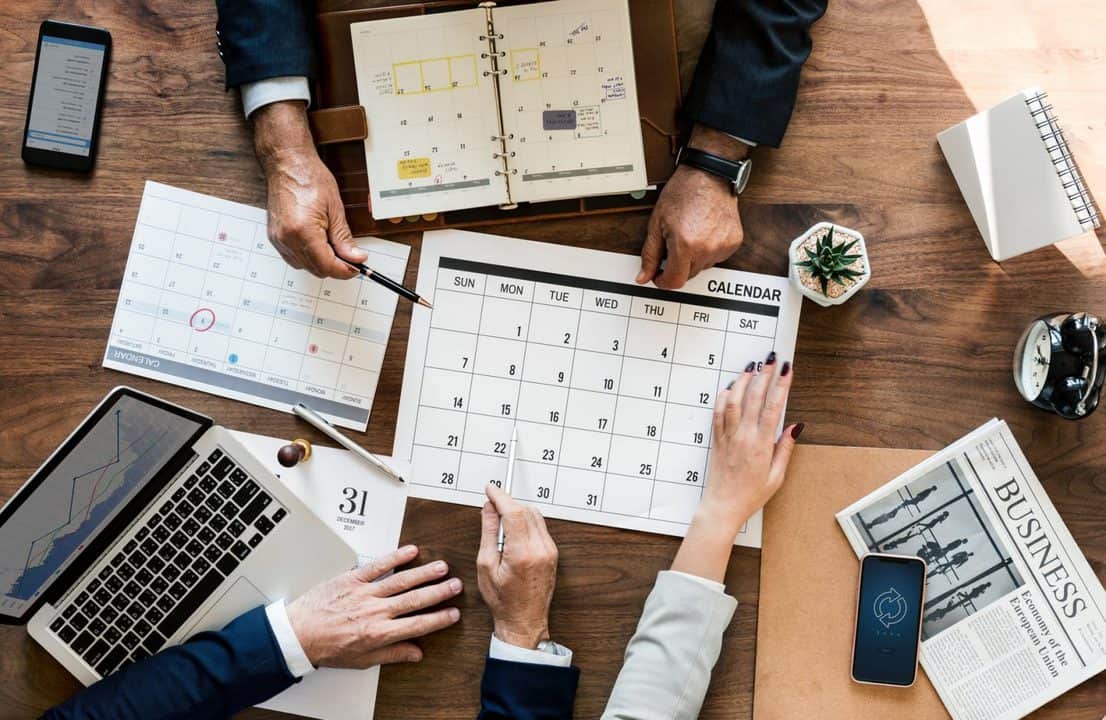 Do you want to organize your business with 24/7 automated online booking, reminders, payments, and more.
Depending on different software for different purposes is a waste of time and money.
Seamless automation enables your business to run like clockwork.
Step right up. Manage all of your bookings through an all-in-one online appointment scheduling software.
3 Steps To Successful Online Business
Create your online Booking Page to display your services and real-time availability.
Show your business in its best light. Add your logo, branding, Instagram feed, and reviews.
Max out your calendar by linking your Booking Page with your site, Facebook, and Instagram.
Enrich Customer Experience
Delivering a better customer experience is the best thing to grow your sales. When customers spend more time on your services and make bookings then it brings a lot of revenue. Engaging your customers is not possible without a better user-experience. Appointment scheduling software handles the legwork so you don't have to focus on their experience. Customize your Booking Page's URL and showcase your top reviews front-and-center.
Easy Integration
Opting an appointment scheduling software allows you to manage your calendar, CRM, social media, and website. So, it becomes important to look for the integration features of the software. WPAppointment scheduling software integrates with your website, social media, sales CRM, and a range of the world's most popular apps.
24/7 Bookings
Scheduling software allows your customers to schedule an appointment or bookings all round the clock. It makes your business online with all-hours self-scheduling and easy payments. When customers get freedom to connect with you and can schedule an appointment whenever they want then choose you regularly. This way it boosts your bookings.
Get paid in advance
Do you still have credits for your services then it's time to forget about chasing invoices and customers. Appointment scheduling software allows you to accept payments easily and securely online. Customers can easily make safe and secure transactions and can pay the fees when they schedule an appointment or booking with you.
Reach global customers
Add 1-click Zoom or Teleport video meeting links to your appointments.
No more no-shows
Let Setmore fire out personalized email or text reminders to every customer.