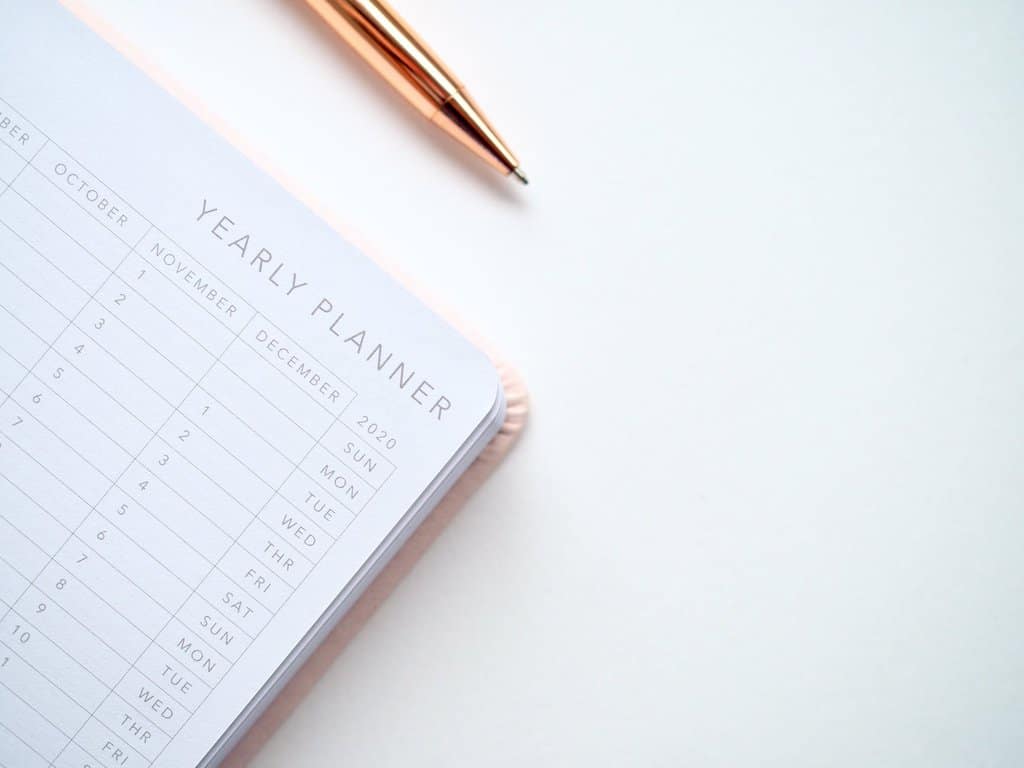 Even with a secretary and receptionist, do you find your appointment clumsy and difficult?
Do you own a medium-sized business and don't want to deal with scheduling appointments yourself? Then having Appointment scheduling software will alleviate your concerns.
This article will teach you how to use appointment scheduling software.
Phone Scheduling and Your Business
If you still book appointments over the phone, your business will suffer greatly. So many business phone calls go unanswered or are difficult to reach, costing you a lot of money. This is because scheduling, confirmation, and rescheduling appointments take time, and you can be more productive if you have this in place. Appointment scheduling takes time, and potential clients may become frustrated if they call in while you are busy booking appointments with other clients over the phone. Making schedules over the phone wastes both your and your client's time. These reasons should be sufficient to convince you that you should avoid phone scheduling. You must compliment phone booking with an Appointment booking software.
Everything You Should Know About Appointment Scheduling Software
This solution offers a valuable web-based tool to both business owners and clients. It is a two-in-one tool that assists business owners in managing appointments while allowing clients to reschedule, self-book, and cancel appointments. The value of scheduling software such as schedule.cc is that it automatically reminds clients who have previously scheduled an appointment to avoid unavailability, forgetfulness, and double booking.
Appointment Scheduling Software Features
Many features of online booking software are unavoidable. The following are the app's key features:
To follow up with the agent and remind them about the appointment, an appointment reminder can be set. Automated reminders are sent via the customer's preferred communication channel (text message, phone call, or email).
Most appointment scheduling software facilitates payment processing, making business transactions more convenient for both you and your client.
To collate your appointments, you can connect to all of your calendars via the platform. This app can also manage store hours and staff availability.
This app also includes a waistline management feature. This checks for and refills cancelled appointments.
A dynamic resource allocation feature is also included in the appointment scheduling system. It assigned available resources to appointment slots.
You can also integrate your website with your scheduling software so that people who visit your website and want to contact you are directed to the booking software.
In addition to assisting you in organizing your appointments, this software allows you to manually book appointment dates.
The Benefits of Appointment Scheduling Software
Booking appointments online has numerous advantages, including:
It cancels the double reservation. Your staff can make booking and double booking errors, but online scheduling software cannot.
Self-service booking software aids in the filling of more appointment slots.
Customer satisfaction and experience are important factors in a company's growth. Due to the stress of scheduling an appointment, a dissatisfied potential client will not return to the organization a second time. The solution provided by an online booking software provider improves your customer experience and assists you in gaining and retaining customers.
It improves staff efficiency because they are not required to take appointments all day. You can also hire fewer people because this app will do the job.
What Is the Process of Appointment Scheduling Software?
Your calendar is made available online by appointment scheduling apps, allowing your clients to schedule, reschedule, cancel, and modify appointments without having to contact you. This website can also be linked to your social profiles, websites, and calendar. You must make your service hours, days and times of availability, and length of availability visible to clients. Clients will use these yardsticks when scheduling appointments.