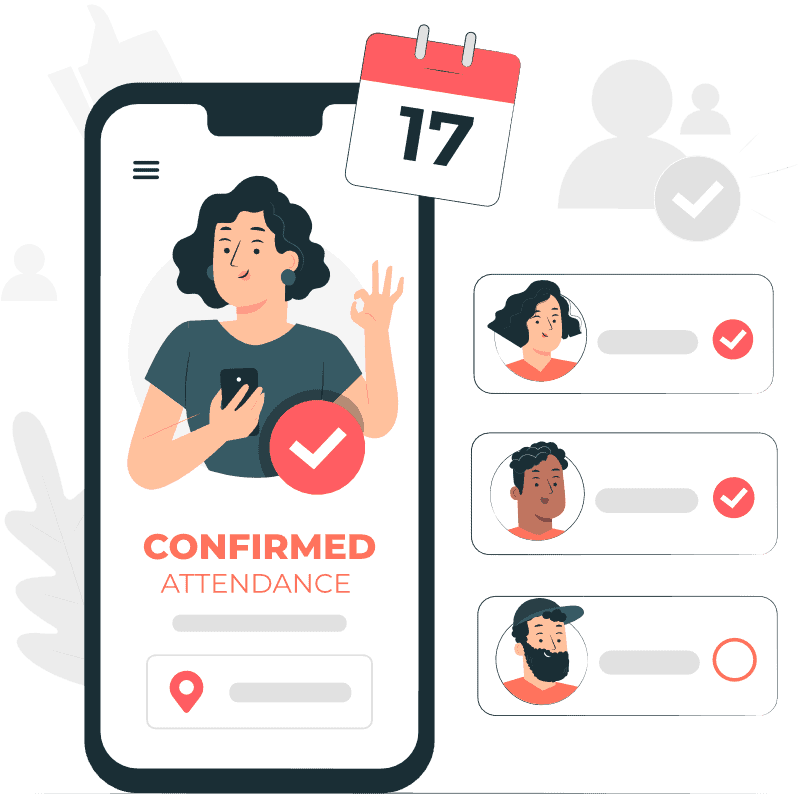 When choosing an online booking system for your small business, there are some key features that you should look for to ensure that it meets your needs. Here are some must-have features which are included in WP Appointify.
Tutorly is one example based on WPAppointify plugin and we will soon be coming up for other business models as well.
Online scheduling: The ability to book appointments or reservations online is essential. Customers should be able to see available times and dates and select the one that works best for them.

Calendar integration: The system should integrate with your calendar (e.g. Google Calendar) so that appointments are automatically added to your schedule. This helps you avoid double bookings and manage your time effectively.

Automated reminders: The system should be able to send automated reminders to customers via email or text message to reduce no-shows and ensure that appointments are not missed.

Payment processing: If you plan to take payment online, the system should integrate with a payment gateway to enable secure and seamless transactions.

Customization options: The ability to customize your booking page with your logo, branding, and custom fields is important to maintain your brand identity and provide a seamless booking experience for your customers.

Customer management tools: The system should offer tools to help you manage customer information, such as appointment history, contact details, and preferences.

Reporting and analytics: The system should provide insights into your business performance, such as the number of bookings, revenue, and customer feedback.

Mobile compatibility: The system should be mobile-friendly and accessible on all devices, including smartphones and tablets.

Flexibility: The system should be flexible enough to accommodate different types of businesses and booking needs, whether you're a hair salon, dentist, or tour operator.
These are just some of the must-have features that you should look for in an online booking system for your small business. Ultimately, the features you choose will depend on your specific needs and goals.