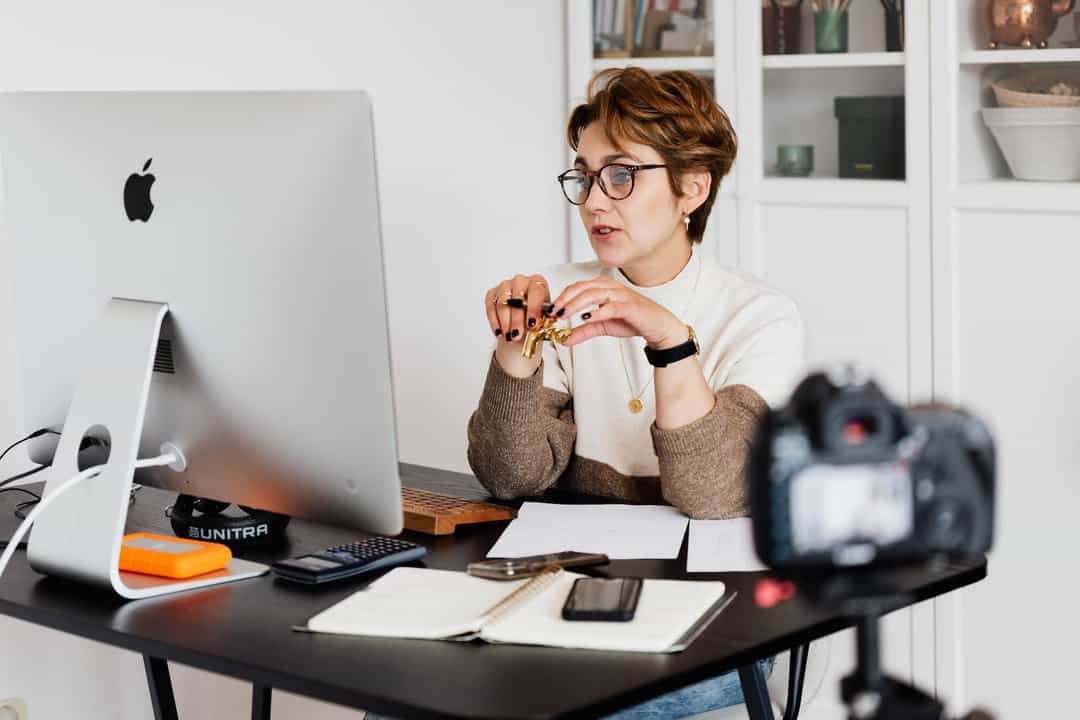 Online coaching has emerged as a booming sector with a 30% YOY growth post pandemic era. Tutor booking marketplaces have become increasingly important in recent years for several reasons:
Accessibility
Tutor booking marketplaces make it easier for students to find and book tutors online, regardless of their location. This means that students can access a wider range of tutors who may not be available locally. Some tutor booking marketplaces provide the functionality of a calendar based search which shows the time slots on which a tutor is available irrespective of the student's timezone. Both tutor and student can easily do a meeting. example
Convenience
With the rise of online learning, more and more students are looking for flexible and convenient ways to learn. Tutor booking marketplaces provide a platform for students to easily schedule tutoring sessions that fit their schedule. With integrated meetings, a communication channel and a common messaging system the students and instructors can find their information at one place.
Quality assurance
Many tutor booking marketplaces have systems in place to ensure that tutors are qualified and experienced. This gives students peace of mind knowing that they are working with a trusted professional. With an integrated review system the a student can leave a review for every instructor in the marketplace.
Cost-effective
Tutor booking marketplaces often offer competitive pricing, which makes it more affordable for students to access quality tutoring services at one place and easily switch amon various instructors.
This brings us to a point where it is imperative to know the features that are a "must-have" in any Tutor booking marketplace.
Must have features of a Tutor booking marketplace
There are several key features that a tutor booking marketplace should have to provide a high-quality experience for both tutors and students:
User-friendly interface
The platform should be easy to navigate, with clear instructions for tutors and students to create profiles, search for tutors, schedule sessions, and make payments.
Tutor profiles
Tutors should be able to create detailed profiles that showcase their experience, qualifications, teaching style, and availability. This helps students find a tutor who is a good match for their needs.
Search functionality
The platform should have a robust search feature that allows students to search for tutors based on subject, location, availability, and other criteria.
Scheduling and calendar integration
The platform should enable tutors to set their availability and allow students to schedule sessions with them. Calendar integration helps to avoid scheduling conflicts and ensures that both tutors and students are aware of upcoming sessions.
Payment processing
The platform should have a secure payment processing system that allows students to pay for sessions easily and securely.
Feedback and review system
A feedback and review system allows students to rate and review tutors, providing valuable feedback to other students and helping to maintain the quality of the platform.
Customer support
The platform should provide customer support to both tutors and students, helping to resolve any issues that may arise.
Overall, a successful tutor booking marketplace should provide a seamless and user-friendly experience for both tutors and students, with robust features that make it easy to connect, schedule sessions, and pay for services.
Disclaimer : Self advertisement :
Checkout all these features in our Tutor booking marketplace : Tutorly : https://wpappointify.com/tutorly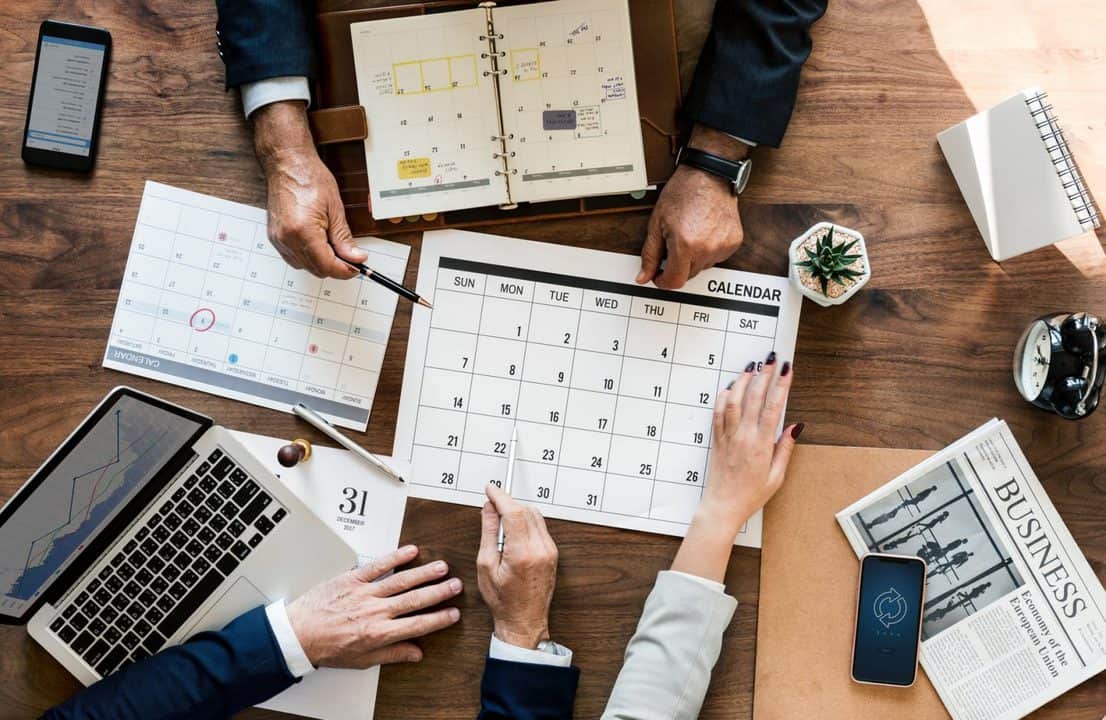 Time has changed. Engaging your valuable customers and clients doesn't grow your business.
Does your business rely on customer bookings?
Are you losing your valuable customers or clients?
If you want to make your business successful then you have to convert your customers and clients into leads.
An appointment scheduling software is all you need for your online business.
In this article, we at WPAppointify will discuss why you need appointment scheduling software to grow your business.
Appointment Scheduling Software For Your Business
An appointment scheduling software is an online business tool that easily integrates with your website to manage your online bookings and appointments. Integrating an appointment scheduling software to your site allows your audiences to book, reschedule, and cancel appointments online anytime. It makes your business smoother and removes the load of managing your bookings.
An appointment scheduling software adds competitive advantages to your business and converts your online traffics or audiences into successful leads. Instead of making phone calls, emails, and messages to schedule an appointment, customers can directly book an appointment by looking at the calendar while making online payments.
Easily Schedule And Manage Your Appointments
Earlier, customers or clients had to face many problems to schedule an appointment or meeting. Even businesses require an additional employee or staff to manage the booking and maintaining the calendar. An appointment scheduling software automates the whole process of managing the bookings and even automates the process of form fill up for the customers. This way it helps in easy scheduling of appointments and manages your business.
Makes Your Business More Productive
An appointment scheduling software makes your business more productive by managing all your booking and appointments. With this, you can easily confirm, cancel, and reschedule all your bookings. The whole scenario is that it automates the process of booking an appointment and removes the load of managing your meeting manually. Thus, you have more time to manage other things to grow your business.
Effortlessly Manage Your Calendar
Easy scheduling and booking from the customers or clients is not only an advantage that it offers. Beside this, it also helps you in managing your calendar and this makes it a key factor to integrate intp your business. It easily manages the booking and shows the availability to the customer at the time of booking. It also manages your last-minute rescheduling, no-show appointments, and more.
Cost-Effective Scheduling Software For Your Business
The best appointment scheduling software makes your business more profitable and reduces expenditures. It adds more flexibility to your business and allows you to synchronise your meetings and appointments with your business calendar. Its better compatibility and a user-friendly interface allow users to schedule appointments through various online platforms and devices with ease.
Conclusion
An appointment scheduling software grows your business and creates records of your valuable customers. With ease in booking an appointment through automatic form fill up, cashless payments, and customer interaction, it makes your business more successful. We at WPAppointify provide you with appointment scheduling software for your business solution.